Complimentary Resources For You
You will find complimentary resource on this page related to learning and organization development. Click on the link to be directed to the relevant pages.
Video Learning (Click To Watch)
Click on the SUBSCRIBE button when viewing our  youtube videos to be alerted on our future uploads.
FUNDAMENTAL OF TRAINING NEEDS ASSESSMENT
Identifying the right training for your employees starts by understanding your organization's needs today and the future.
In this sharing, you will gain a practical understanding of a TNA, how to conduct it and how to grow your organization.
UNDERSTAND PERFORMANCE MANAGEMENT DESIGN
Performance management is the backbone for all high performing organization.
USING BURKE-LITWIN FOR CULTURE CHANGE
Designing a high performance culture begins by understanding the various elements that shapes the culture. The Burke-Litwin model is useful in helping us achieve this.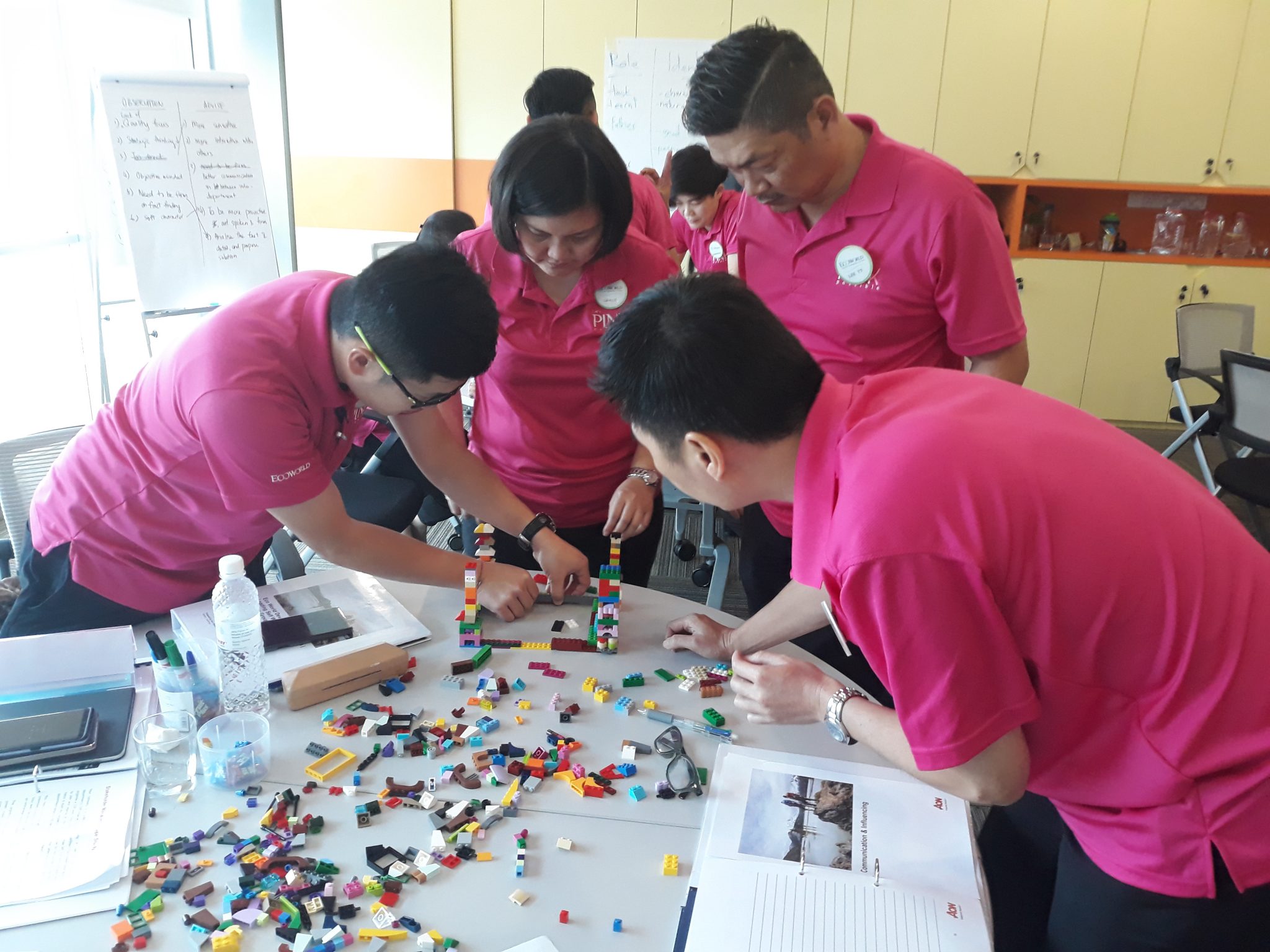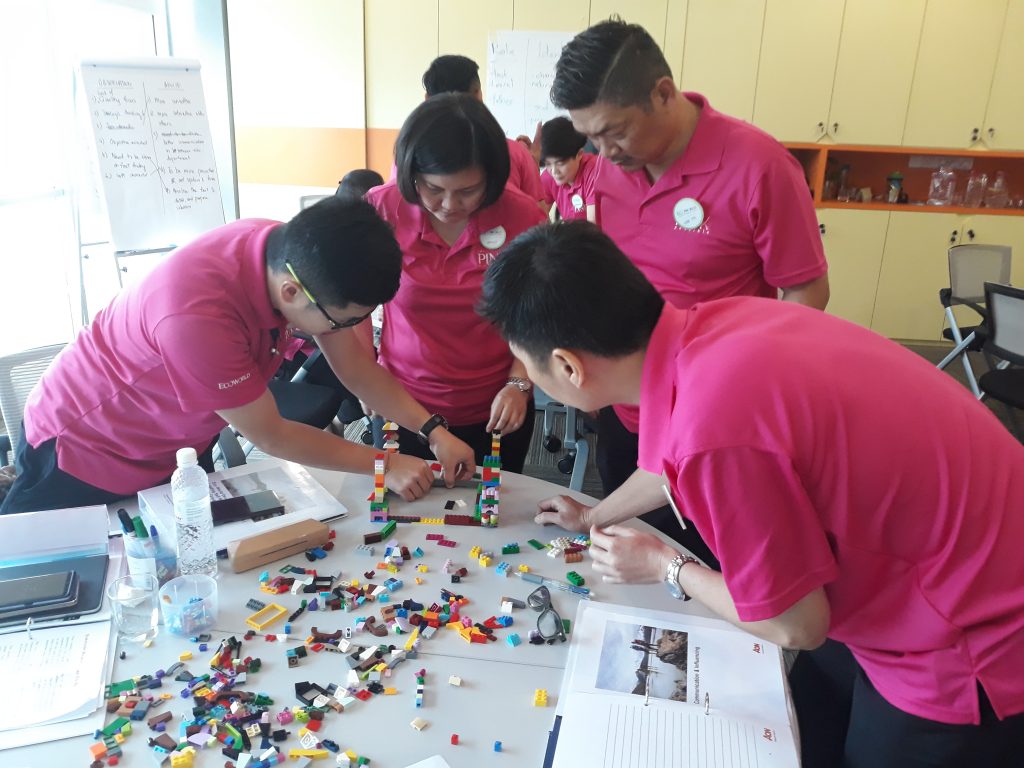 Advertisement & Promotional Material