People Performance is a purpose driven company.
Our purpose and vision is clear, "To be the trusted organization development partner in shaping corporate community positively." This purpose guides us in the way we interact with our clients, advise them and develop solutions.
People Performance strive to put our client's needs first by taking the time to understand their challenges and business journey. The solution we provide are customed design to fit the needs of our client. We believe that when we earn our client's trust, they will retain us in a win-win partnership. This ensure we constantly strive to provide our best to our clients.
People Performance was birth in 2012 with physical presence in Singapore and Malaysia.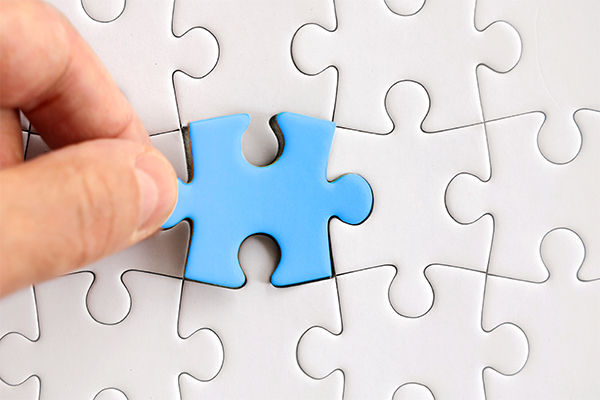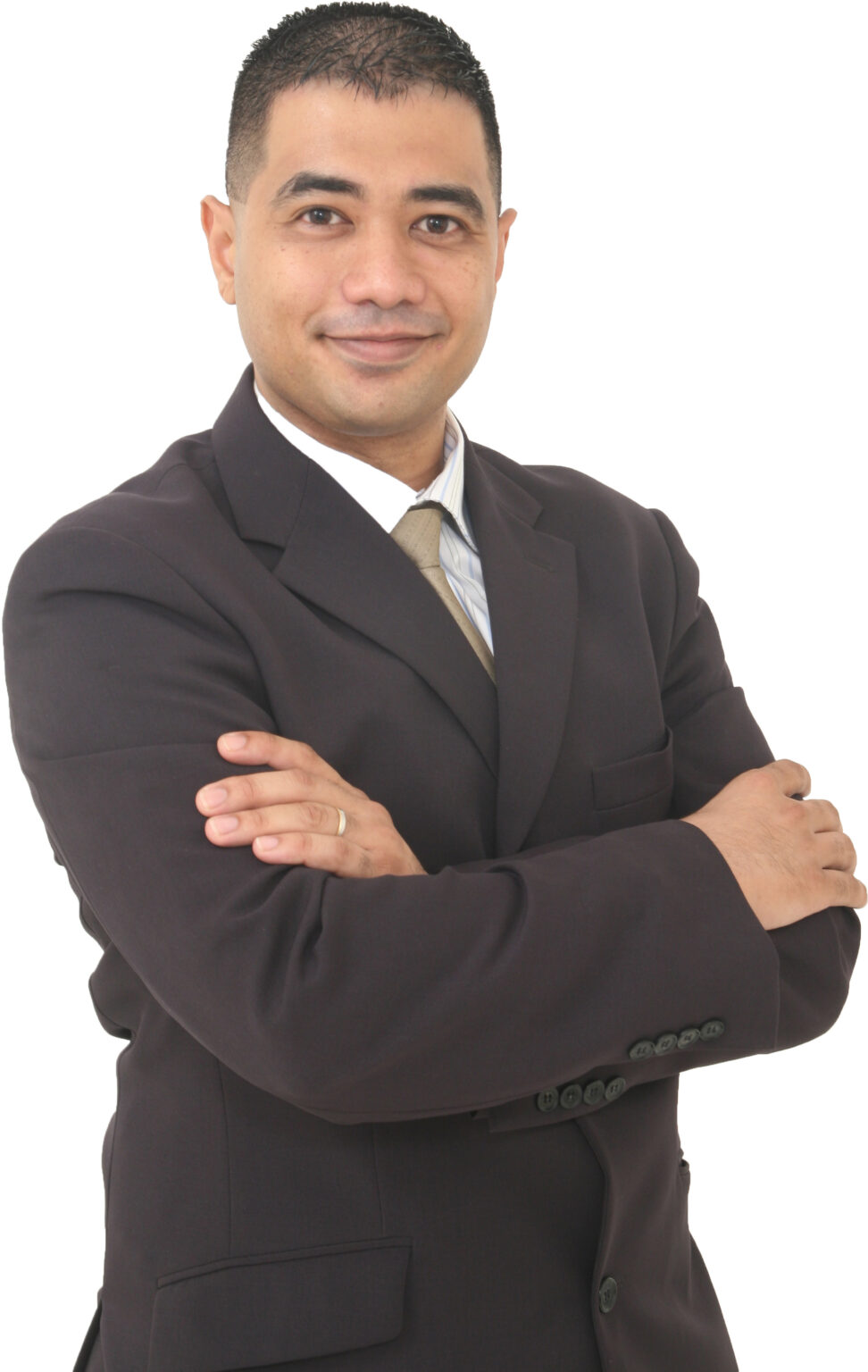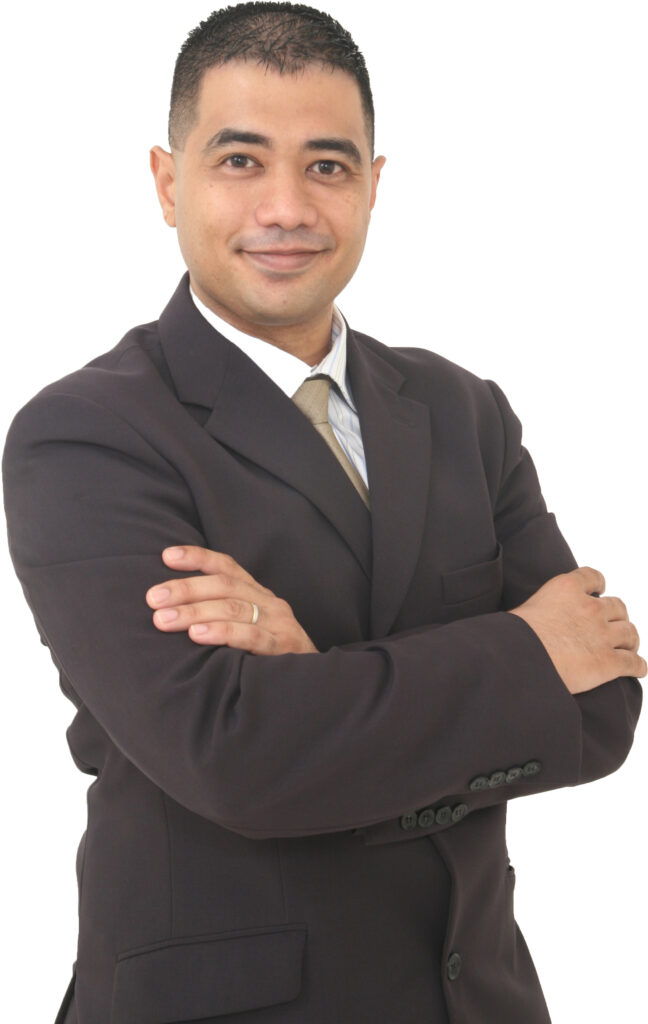 Isaac Peter, Founder & CEO
MBA, B. Eng (Mechanical), ACTA,
Master Practitioner of NLP,
DiSC Personality Profiler,
Motivational Maps Certified Profiler
From young Isaac has always been curious about 'how things work' and 'why people do what they do'. His curiosity has led him into an unconventional career path and this is what makes People Performance unique.
He began his career as an engineer with Panasonic Singapore in 2000. He moved up the ranks from a pre-production engineer to a R&D (Mechanical) development engineer. While he enjoyed the engineering career, something felt missing. In late 2004 he was approach to  be the first full time staff of a charity organization (RiverLife Community Services) setup by his church. He jumped at that opportunity to serve the community. While he felt a sense of satisfaction in this role, there was a growing desire to increase his influence in being a positive influence. It was during his time in Riverlife Community Services that he gain insights into human nature and recognize the unique differences in people. He took a step of faith and started a business (Sensible Choices Pte Ltd) in the import and export of organic food in Singapore. He enjoyed brief success before having to exit due to the highly competitive fast moving consumer goods (FMCG) industry. While searching for his next adventure online, he chanced upon Focus Adventure. Here is where he craft his engagement skill and mastery in developing high performing team. It is at Focus that he finally felt that people and organization transformation is his calling. Due to his experience in the corporate, he knows there is more to building organization beyond team development. He took a break from his career and pursue his professional qualification in adult education with Institute of Adult Learning, Singapore. As he was completing his studies, he was approached to join aAdvantage consulting, a leading and boutique consulting  firm in Singapore. It is here that he honed his ability in organization development and change management. While at aAdvantage, he upgraded himself by studying part-time for his MBA with Murdoch University. It was just before his graduation that he felt a strong purpose to take another leap of faith to go on his own. 
People Performance was birth out of his desire to impact the community around him positively. He seek to achieve this through the experience, skills and resources he gained over the years.
Among clients he has the opportunity to serve are Changi Airport Group (CAG), OCBC Singapore, Insead, Shangri la Singapore, SP Group, Inland Revenue Authority of Singapore (IRAS), Central Provident Fund (CFP) Singapore, Caterpillar Singapore, TechnipFMC, Petronas, EcoWorld, SP Setia, American Express, Spirit Aerosystems, T-Systems, Matsushita, Nike, Carrier, Samsung, EVYAP, Giesecke & Devrient and many others.
Academically he posses a Masters in Business Administration from Murdoch University, a Bachelors degree in Mechanical Engineering from Universiti Teknologi Malaysia and Advanced Certificate In Training & Assessment (ACTA) from Institute of Adult Learning Singapore.
His professional qualification includes HRDCorp Accredited Trainer from HRDCorp Malaysia, DiSC personality profiler, Motivational Maps certified profiler, and a Master Practitioner of NLP from Minds Transformation Singapore. 
The Story Behind Our Logo
Symbols are important. For ages humans have been known to create meaningful symbols. Our logo tells a story. The word 'PeOPLe' is spelt with different font and shape to recognize that everyone of us is unique. This also means there is no one way to develop people. It is important to understand our individual needs and develop accordingly. The interlocking P signifies that People and Performance are intertwined. Every individual person, regardless of their unique factor has the same goal, to be of use and contribute to the greater society. This is performance.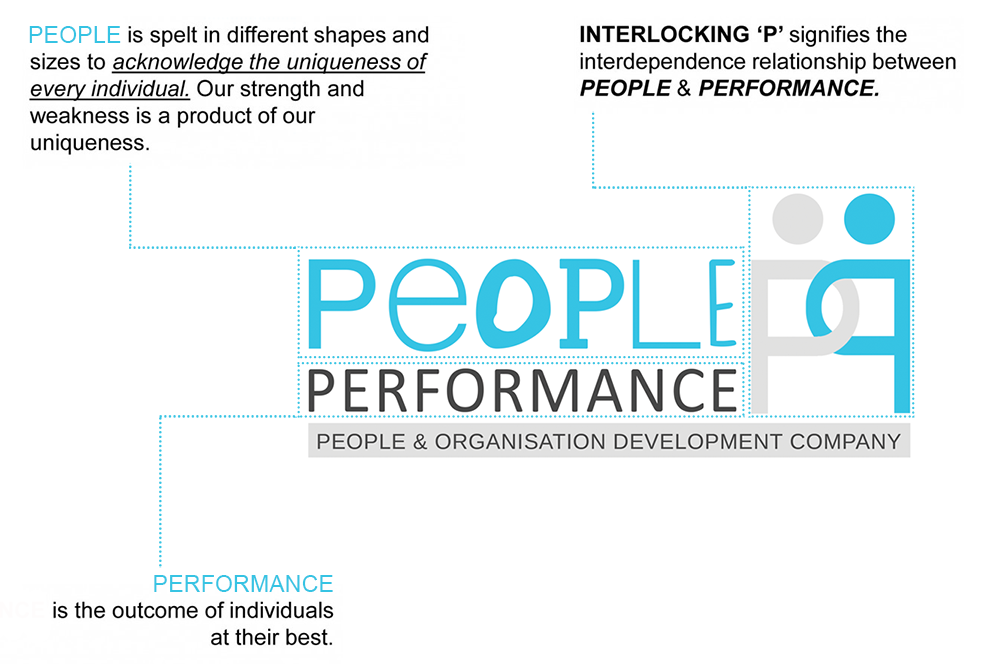 Copyright © 2023 People Performance | Powered by People Performance