Who We Are
About the company named people performance
People Performance is a people and organisation development company.
We develop customised learning and development solutions for our clients that is practical, cost effective and measurable results.
Our programmes are context based. Participants will be able to apply their learning back to their workplace immediately.
In Malaysia, we are HRDF registered.
Founded in 2012, People Performance was born out of the passion to get organisation to tap into their people's potential by leveraging better understanding of people and their motivation.
With the vision of 'empowering communities to make positive changes', we strive to 'equip our clients to fish and not merely providing them the fish'.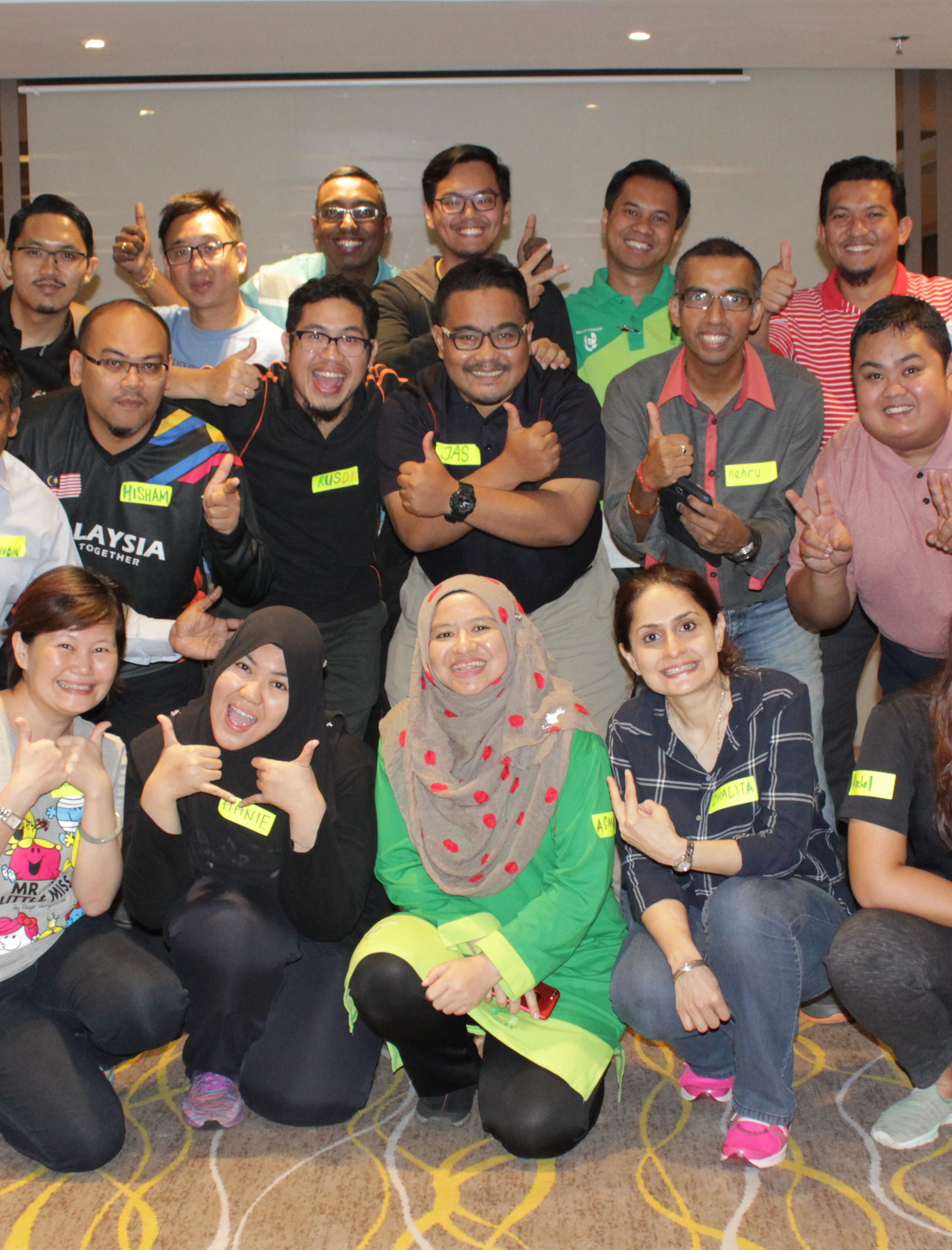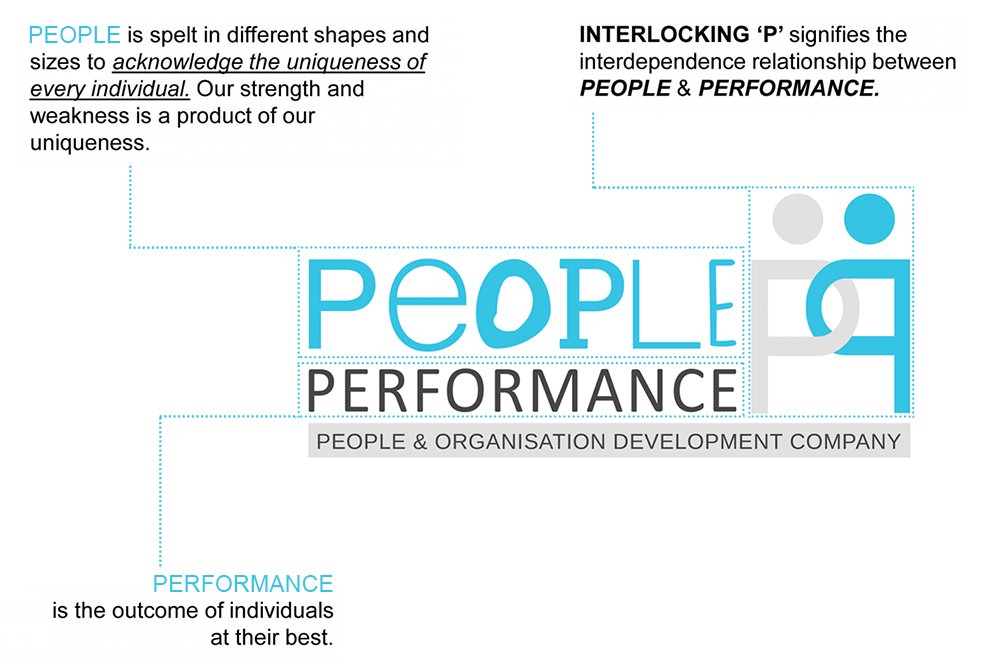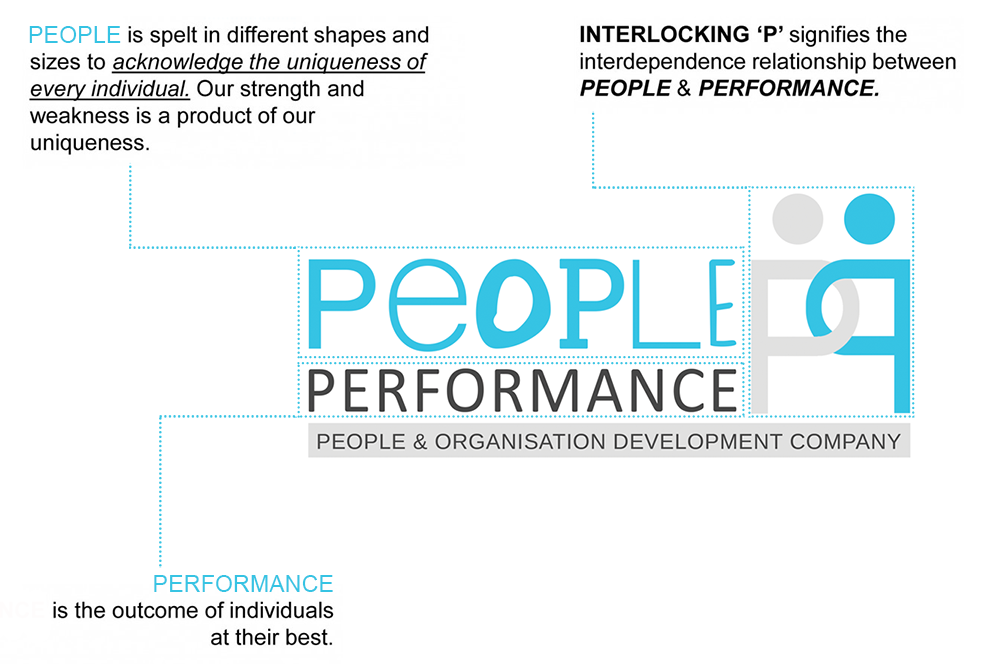 our logo
the story behind people performance logo
'People' is spelt in different fonts to symbolize the uniqueness of every individual.
The interlocking Ps signify the interdependent relationship between people and organisation's processes in bringing about performance
About Us
company profile
our team
Our process
Our Clients
our solution
od consulting
learning workshop
learning intervention
development tools
Our FACEBOOK
Our instagram
Web seminars
media gallery
events
blogs
contact us
Singapore HQ
Address : 10 Anson Road, #26-04 International Plaza, Singapore (079903)
Phone : +65 91052070/ +65 91865427
Fax : +65 6725 8438
E-mail : enquiry@ppl-performance.com
Malaysia HQ
Address: PPL Performance Sdn Bhd, Level 19 Menara Shell, Jalan Tun Sambathan, KL Sentral 50470 Kuala Lumpur
Phone : +603-50219341
Fax: +603-50219342
E-mail : enquiry@ppl-performance.com