Culture building is a long process that focuses on behavioral change. This is done by recognizing underlying factor that shapes behavior such as beliefs, values, mindset and attitudes.
Culture Development In Organization
In an article by Harvard Business Review article on culture, it talks about how culture is everyone's responsibility, not just the HR Department or the CEOs. In 1992, George H Litwin and W Warner Burke published their work that provides a road map to culture development.
This brief explanation of the Burke-Litwin model by Isaac Peter provides an easy to understand approach to the model.
Culture Development Services We Provide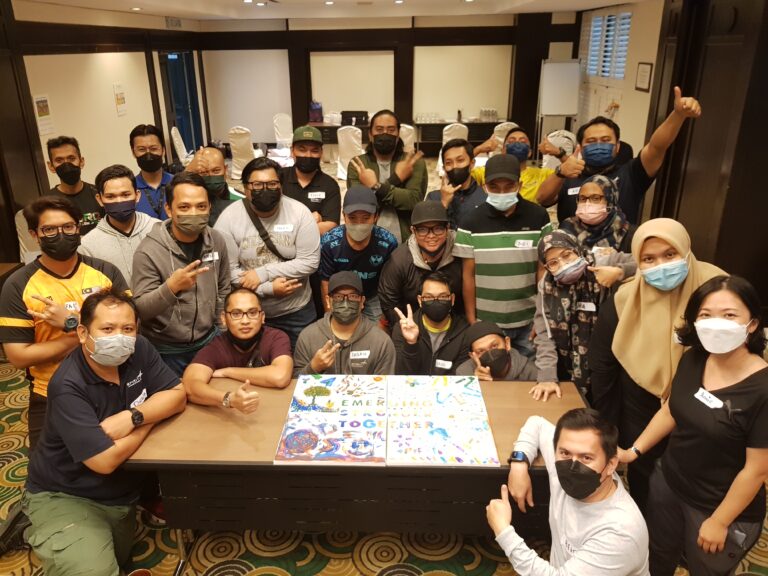 1) CULTURE ASSESSMENT
 We are certified to use Barrett Culture Tool to provide you an objective assessment of your current culture and your desired culture.
2) CULTURE DESIGN
We have the expertise and experience to design your culture program from assessing the current culture, identifying the desired culture, design a culture change program, develop the relevant workshops and winning the hearts and minds of your stakeholders.
3) CULTURE RELATED WORKSHOP
 These are workshop that promote the culture. As culture involves everyone in the organization, our workshops are designed to engage the heart, and mind of your employees. 
Some of the culture related workshop titles are:
1) The WOW Workshop
2) Driving High Performance At Work
3) Creating An Inclusive Workplace
Here's a client video where the focus is creating inclusivity as a culture.