The success of an organization relies on a great team working together. 
Founder, CEO & Organization Development Consultant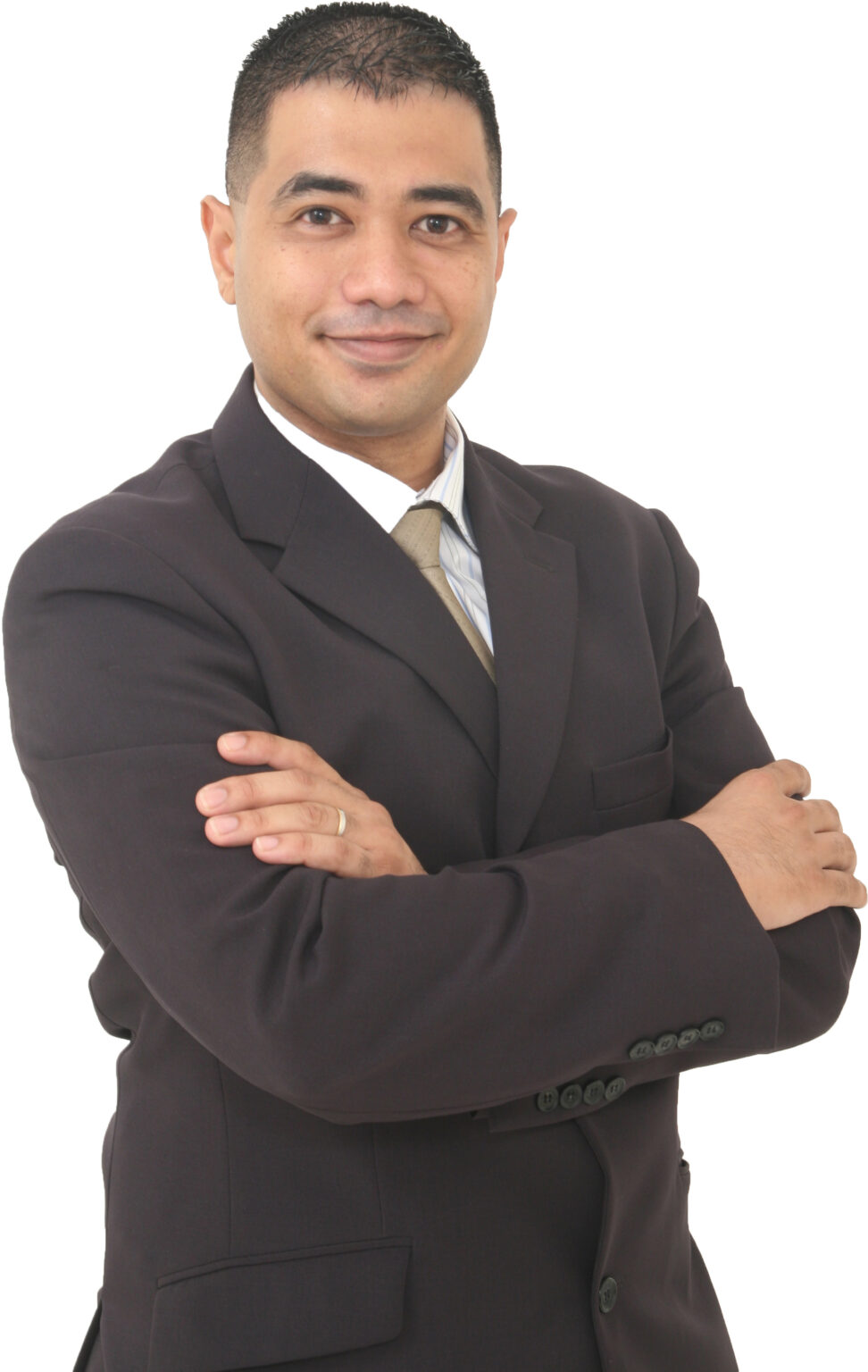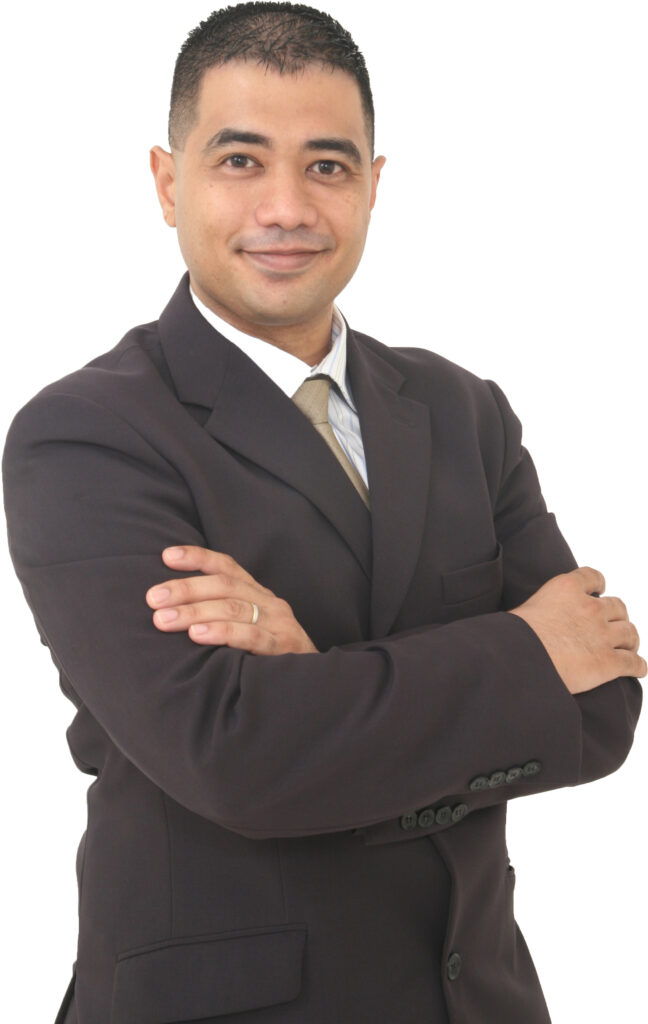 Isaac Peter is the founder and principle consultant at People Performance. He is an experienced consultant and learning facilitator in the area of culture, leadership and team development.
People Performance was birth out of his desire to impact the community around him positively. He seek to achieve this through the experience, skills and resources he gained over the years.
Among clients he has the opportunity to serve are Changi Airport Group (CAG), OCBC Singapore, Insead, Shangri la Singapore, SP Group, Inland Revenue Authority of Singapore (IRAS), Central Provident Fund (CFP) Singapore, Caterpillar Singapore, TechnipFMC, Petronas, EcoWorld, SP Setia, American Express, Spirit Aerosystems, T-Systems, Matsushita, Nike, Carrier, Samsung, EVYAP, Giesecke & Devrient and many others.
Academically he posses a Masters in Business Administration from Murdoch University, a Bachelors degree in Mechanical Engineering from Universiti Teknologi Malaysia and Advanced Certificate In Training & Assessment (ACTA) from Institute of Adult Learning Singapore.
His professional qualification includes HRDCorp Accredited Trainer from HRDCorp Malaysia, DiSC personality profiler, Motivational Maps certified profiler, and a Master Practitioner of NLP from Minds Transformation Singapore.
Human Resource, Finance & Administrative Manager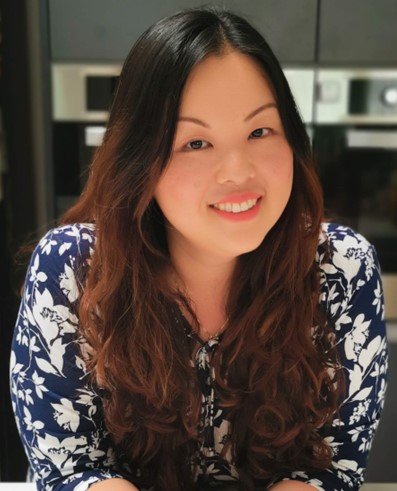 Adelyn Loh is the Human Resource, Finance & Administrative Manager at People Performance.
Prior to joining People Performance, she was the Human Resource Manager for Halogen Singapore, a youth leadership company.
Adelyn is meticulous, highly organized, quality focused and friendly. She runs the day to day operation at People Performance ensuring all the employees and associates are taken of.
When she is not working, she loves to bake and run her baking business under the brand name Adelyn's Sweet.
Senior Leadership Consultant & Facilitator
Aishah is a highly experienced and passionate learning facilitator. She has honed her skills in the hospitality industry for more than 20 years, where she worked her way up from an executive to senior leadership. Her immense experience in all aspect of operation and people allow her to speak into the life of her learners. She is a certified supervisory skills trainer, a teambuilder, customer service trainer and provides training in the area of human resource such as interviewing skills. Her training program have helped teams communicate and connect better with their stakeholders.
Aishah has trainer leading hospitality organization including The Ritz-Carlton Kuala Lumpur, JW Marriott Kuala Lumpur, The Ritz-Carlton Hong Kong, Hotel Art Barcelona, Dorsett Hospitality International, ERL Rail Link Sdn Bhd, Technip Energies, TechnipFMC and others.
Graduated from Bedford Girl College, Aishah's credential include Gallup-certified interviewer certificate, Human Resource Management certification and HRDF certified trainer. She has also been recognised as a certified per-opening hotel trainer, having opened hotels in New York, Barcelona Kuala Lumpur and Hong Kong.  
Learning & Development Consultant & Facilitator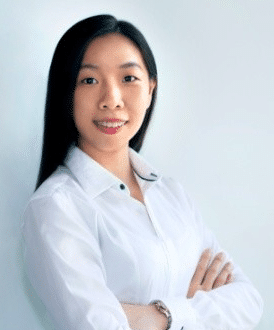 Rachel is a passionate learning facilitator specializing in communication and soft skills. She focuses on teaching Presentation, Business Writing and Branded Customer Experience.
What makes her training different is that she helps people to be attuned to their H-H-H (Head, heart, hand) to enable them to be a more effective communicator. They will become more authentic, adaptive, and persuasive in dealing with people. As a result, they
do better in Selling to Customers, Delivering Presentation and Handling Customers.
 She spent years working on coaching trainee to improve their business communication in both speaking and writing. She trains and coaches people on the company's profile presentation, product presentation, sales pitching, business writing, and customer branding. Her training helps you to communicate and connect with different stakeholders
including internal customers, external customers, and to managers and directors.
She facilitates her workshop with a high level of enthusiasm and energy. Her workshop is fun, interactive and deals with the nuts and bolt of the issue. Clients that she served includes CTOS, StylarNetwork Sdn Bhd, AIA Bhd, Can-Care Health Asia, Halim, Hong and Quek Associates, Qamara Therapy and Special Education, AIMIA, Jetlink Management Services, Career Xcell, United Summit, Hua Wei Technology Malaysia, LY Furniture, Mahsa University, Swee Lee Auto, Putien Malaysia, Invest Selangor Berhad and many more.
Prior to training, she was with STAR Media Group as a customer service executive before moving into the role of an in-house trainer with CTOS. In CTOS, she trains the employees in Presentation, Business Writing, Customer Service and Managing Difficult Customers. Rachel
obtained her degree in Bachelor of Human Development and Business Management
from UPM (University Putra Malaysia)..