OUR APPROACH TO CREATING BEHAVIOURAL CHANGE
Our Transformational Learning™ Methodology was developed for a progressive and sustainable behavioural change in the workplace. It is based on the Trans Theoretical Model of Change developed by Dr. Prochaska and Dr. Di Clemente in the late 1970.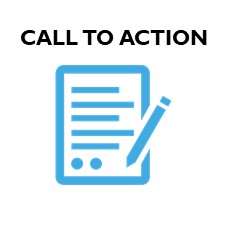 STAGE 1: CALL TO ACTION
In all our behavioral change program, this stage is the most crucial stage. This is where we work with our clients to ensure the learners are committed to the program and will all the necessary assignments.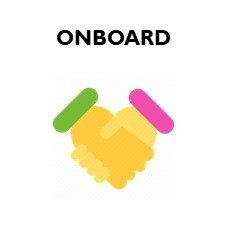 STAGE 2: ONBOARD
Learners are onboarded to our program by providing them with all the necessary information and prepare them for the entire program.
They are also required to complete the necessary pre-work prior to the start of the program.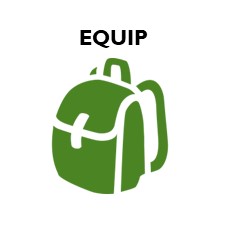 STAGE 3: EQUIP
In this stage, learners attend the necessary learning workshops, complete all assignments and consume additional content that is required for them in their behavioral change journey.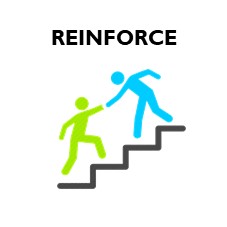 STAGE 4: REINFORCE
Learners put into practice the new behaviors expected of them and periodically share their progress.
They are guided by our expert mentors to ensure they are successful in translating the new behavior into daily practices.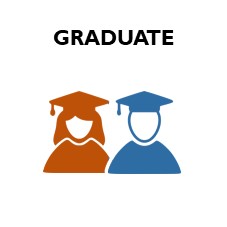 STAGE 5: GRADUATE
This is the last stage in our program and has a significant meaning for the learners and to the process. While the program is over, we foster a strong network among the learners that will create a circle of friendship that goes beyond the program.
7 ELEMENTS THAT MAKES OUR PROGRAMME EFFECTIVE