Culture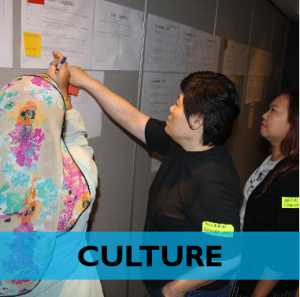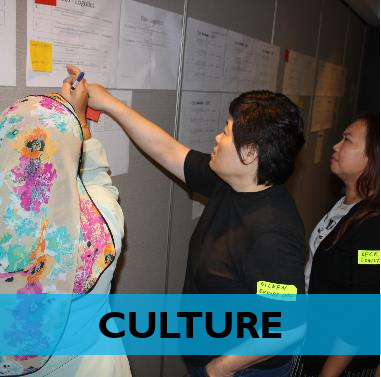 High performance organizations are clear of their organization culture, communicate those culture in a relatable way and engage their talent constantly to achieve the organization's goals.
Organisation culture is a BIG word that means many things to different people. Ultimately, culture is 'the way we do things around here'.
Our clients appreciate our expertise in developing their culture in a meaningful and practical manner. We are certified to use Barrett's Culture Transformation Tool to assess your current culture and work with you to develop your desired culture.
Leadership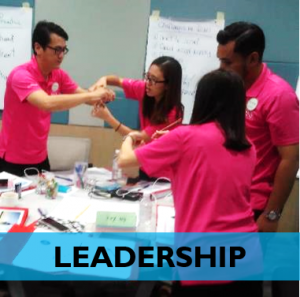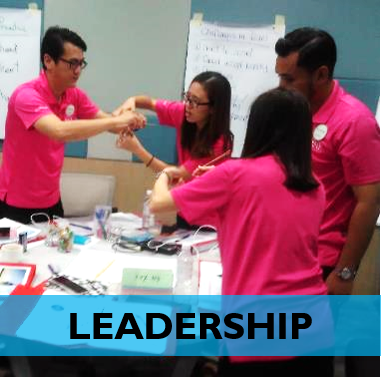 Developing high performance organization starts by having high performance leaders who are aligned with the organizations.
The mindset and capabilities of leaders today is vastly different from the past due to the speed of doing business and people are getting smarter.
As a leadership specialist, our focus is developing leaders who caring, have high EQ and values driven.
We have adopted the distributed leadership model developed at MIT's Sloan School of Management as it is highly adaptive and relevant to our VUCA environment.
Team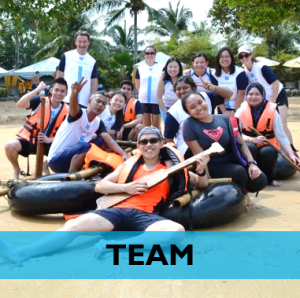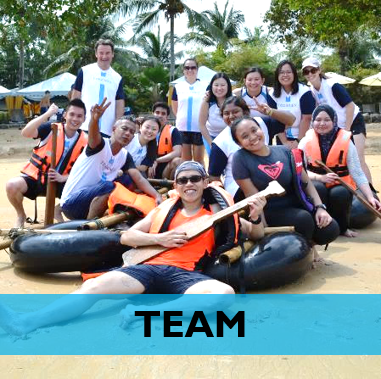 High performance organizations require high performing teams who are clear of their goals and aligned to the organization.
In a fast paced world, the ability to work as a team is even more critical today then ever!
Click here if you want to know the basics of a team.
As the team specialist, we work closely with our clients to diagnose their team challenges, equip them with the necessary team skills appropriate to their situation and support them in creating high performing teams.
Checkout our propriety Self-Directed Team Model and how it can take your team to new heights.
People remember experiences.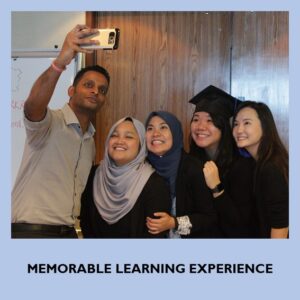 Memorable Learning Experience
We remember memories because the experiences were amazing.
We create learning journey which leads to memorable learning experiences. The experiences are crafted to fit our client's
Hear the amazing learning experience our learners encounter.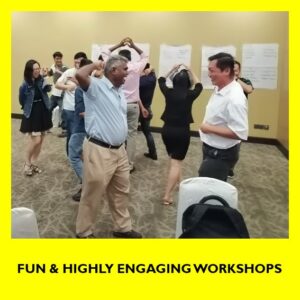 Fun & Highly Engaging Learning
Research in neuroscience shows knowledge retention is highest when learners are having fun and engaged throughout the learning process. Our workshops incorporate such element intentionally while being focused on the learning objectives.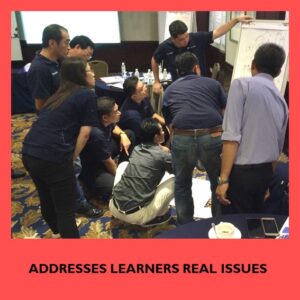 Addresses Learners Real Issues
Adult learners learn in order to solve their actual challenges. Our workshop design incorporate a 'learning needs survey' which allow us to understanding their needs and thus enabling our facilitators to work with the learners on actual problems.
Hear what our learners say about our workshop.