Team Building For High Performing Teams
Team building for high performing teams is a journey. It is not a one-off activity, instead it is a process a team goes through to develop the right mindset, emotion skill and knowledge. In 1965, Prof. Bruce Tuckman developed the 'Stages of team development' because he wanted to understand what it takes to develop high performing teams. As a matter of fact, he stated that a high performing team go through 4 distinct phases; Forming, Storming, Norming & Performing. As they move from one stage to another, the need to unlearn, relearn and learn new skills and adopt new mindset relevant to those phases.
In 1977, Tuckman and Mary Ann Jensen added a fifth phase, Adjourning. This phase was added because of the changing nature of businesses and emphasis of the purpose of the team revolve around the team's goal.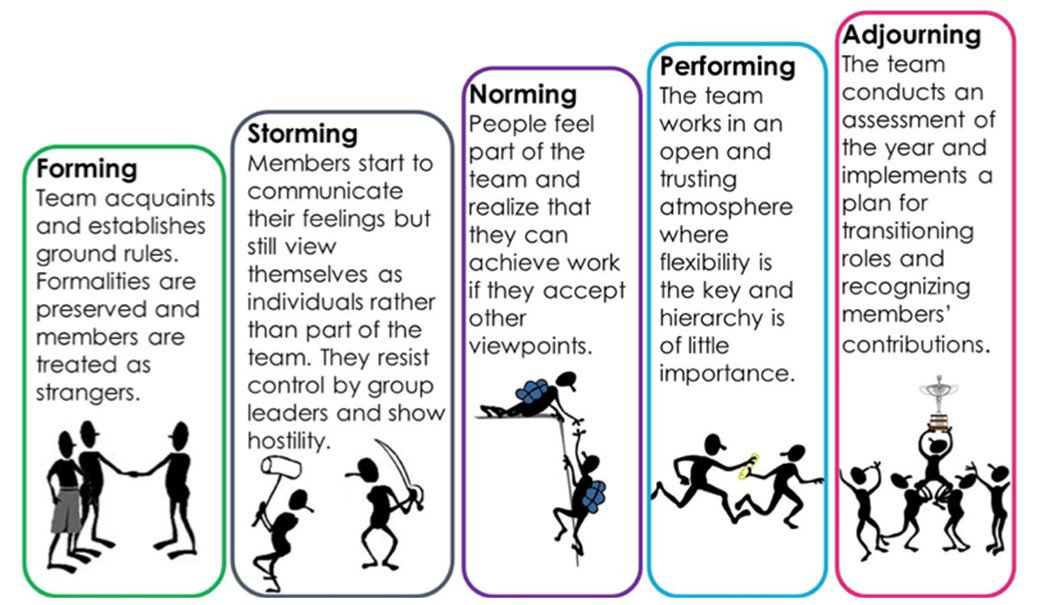 Team Building Program Offering
Team Building For High Performing Teams is a journey. As each organization is unique, we recognize there is no one solution to fits all.To start the journey, we work with the individuals to ensure real trust is established among team members.
Over the years, we have worked tirelessly to put together a complete suit of team building solution for our clients. Our goal is to walk with your teams to ensure they become high performing successfully in a progressive manner.
There are 3 types of team program we offer and each has a specific objective to meet your needs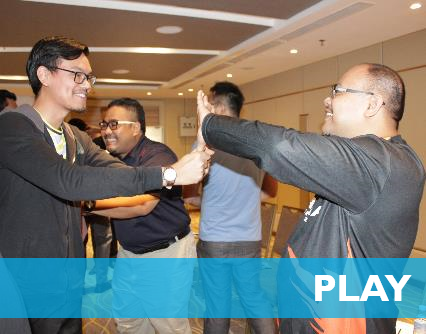 Relationship building and shared experiences are important factors when people need to work together. While we constantly strive to be objective, the reality is our need for connection is strong.
Team Play focuses on creating such shared experiences and increasing the emotional investment in each other
Team Play is usually a 1 or 2-day event. It can be organised indoor, ourdoor or combination of both.
FOCUS:
Relationship building
Camaraderie
A sense of togetherness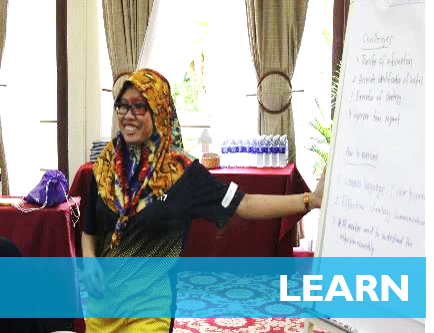 Working in teams takes more than just relationships. Teams that focuses only on relationship building and hope that is sufficient to overcome team challenges will fail.
Team Learn focuses on equipping team members with the right skill set and knowledge. This is so they become purposeful and work towards being self-directed teams.
Team Learn is as easy as a 2-day workshop or as comprehensive as a 3-month development programme.
FOCUS:
Understand each other working style
Stay focused on the goal
Tools & techniques for working in team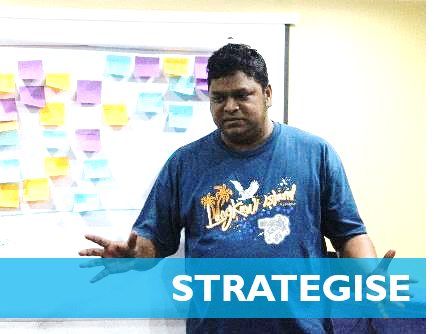 In a fast paced work environment, it can be challenging to find time to assess the team's performance. This is because teams are often engaged in daily work task and reacting to problems on the ground.
Team Strategise focuses on supporting team in evaluating the team's strategy and addressing challenges. As a result of this, the planning is more holistic and objective. The value here is higher team commitment to the goal and each other.
FOCUS:
Assess & review current performance
Develop action plan for 'what's next'
Our High Performing Team Building Model
Accelerating team building for high performing teams requires having a clear understanding of the capabilities each member needs. As a result of it this reduces the time taken to building high performing teams and reduce the storming phase.
This realization got us to develop the Self Directed Team Model. This model focuses on 6 capabilities that makes the individual
If you are serious about developing your team, ask us about our Self Directed Team Assessment Tool. Our tool help to provide objective feedback so teams are able to take actionable steps.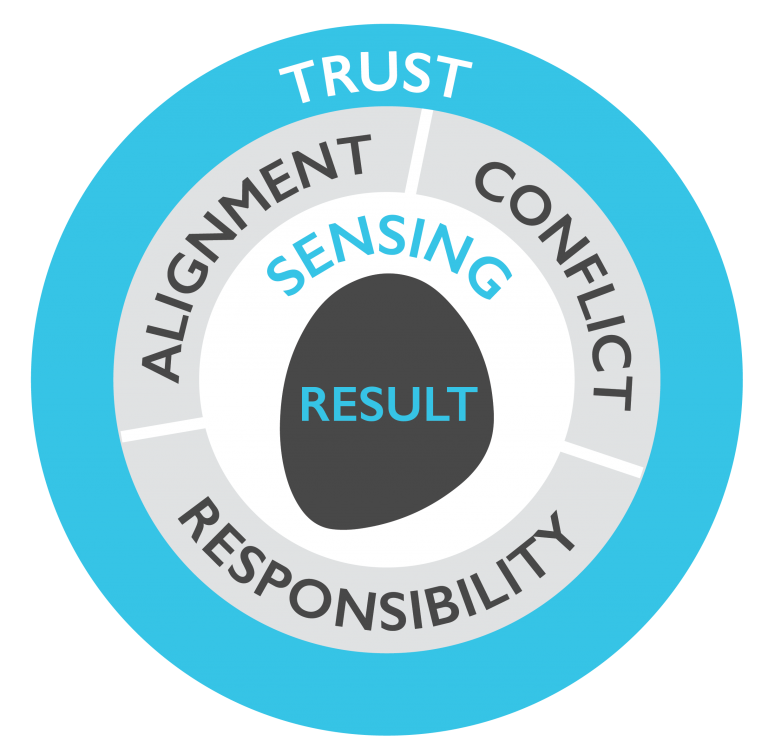 RESULT – Team member's ability to be focused on the team's goal.
SENSING – Team member's awareness towards change that may affect their team goal.
ALIGNMENT – Team members become aligned to each other and know how they affect each other.
CONFLICT – Team members are able to share different perspective and disagree while maintaining objectivity.
RESPONSIBILITY – Team members are able to account for their action and decisions made.
TRUST – Team members are capable of being vulnerable with each other.
High Performing Teams In Action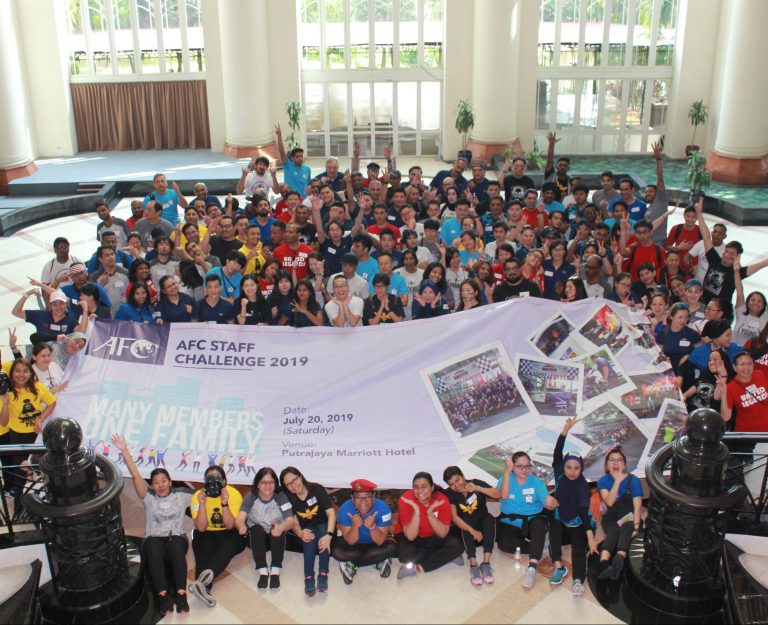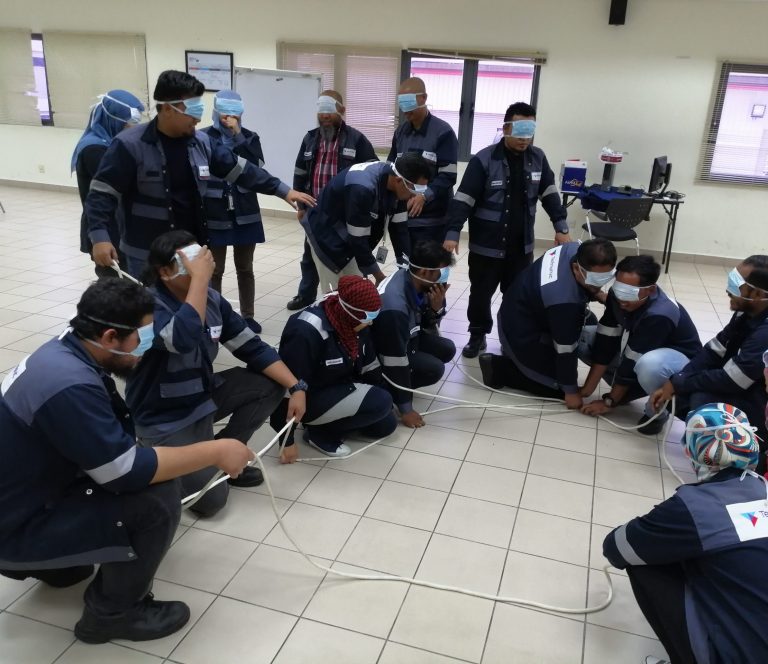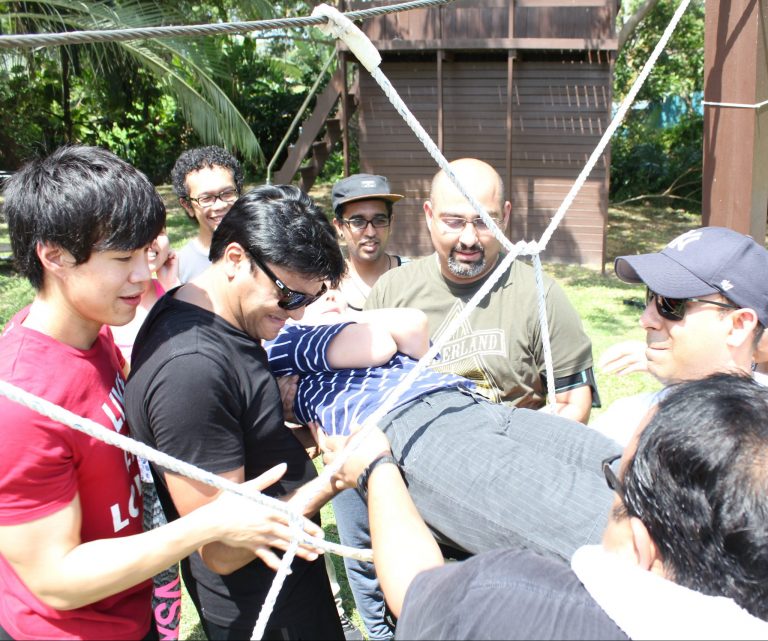 CLIENT'S TESTIMONIAL
"Isaac structure the team programme in a way it requires contribution from every team member. This created room for my staff to understand the relevance of the specific topic and work as a TEAM. As a result of it, the team had the opportunity to reflect on actual workplace scenario. The best part about this program was the FUN that made us remember everything!!!"
Head of GBOP, T-Systems (Malaysia) Sdn Bhd
our Case study: a german telecommunication company
The client needed to improve the working relationship among their global operation team as it was affecting the team performance.
We designed and delivered a 2-day program that bridged the differences among team members by understanding their behavioral style and identify strategies to adapt to each other. As a result of this, members of the team increased their appreciation of each other and improved how they work with each other.
our Case study: singapore's first integrated resort
The senior leadership team wanted a session for the pre-opening team to de-stress, reflect and improve their working relationship.
We designed and conducted a 2-day team program incorporating reflective exercises and using behavioral profiling to understand each other better. As a result of this, the team is able to let go of past misunderstanding and improved their commitment to each other.
E-MAIL us to know how we can develop your team to be more effective