INTRODUCTION TO THE WORKSHOP
While change is good, leading and managing change in organization can be challenging. Good intention and good people skill is not enough to ensure a successful change program. 
This 1-day workshop is…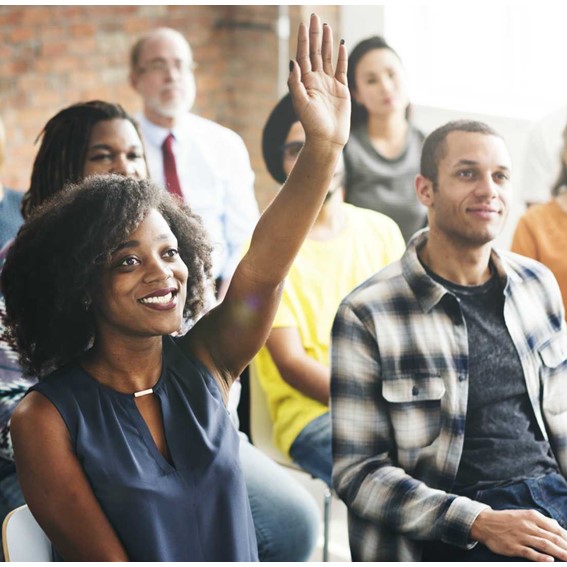 By the end of this workshop, learners will be able to:
WORKSHOP OUTLINE REQUEST FORM
Complete this form to request for the workshop outline for your consideration.