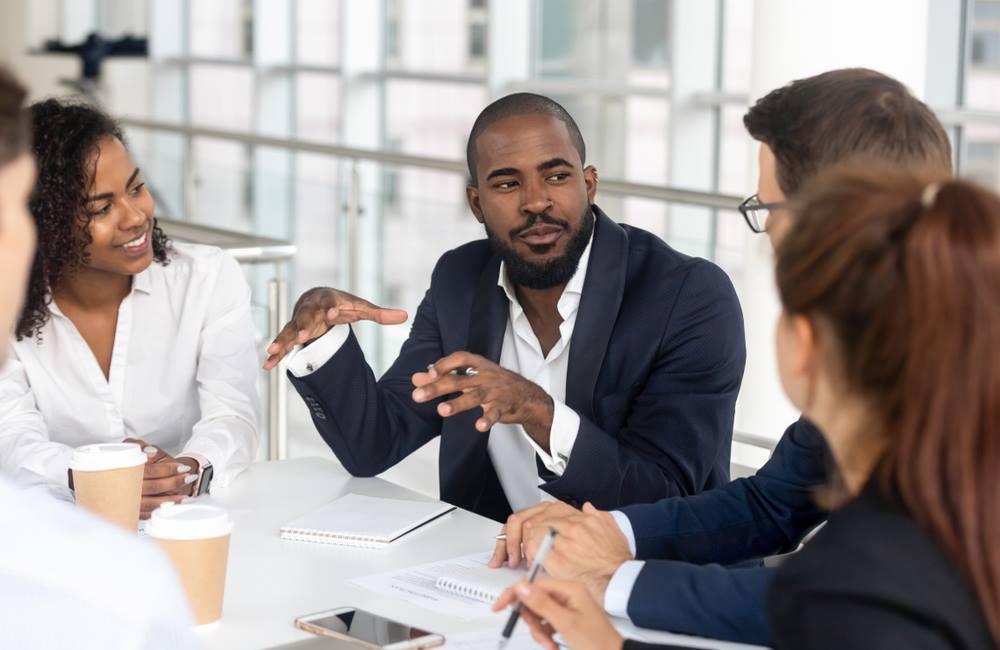 MASTERING COMMUNICATION AT WORK
INTRODUCTION TO THE WORKSHOP
We know communication is important, but just how important is it towards your career success? What if we tell you that improvement in your communication ability will accelerate your career success and make you a valuable member of your team?
Join us in this 1-day virtual workshop where we will work with you to overcome your barriers toward communicating more effectively, guide you in writing better e-mail, gain new knowledge in effective communication and increase your confidence.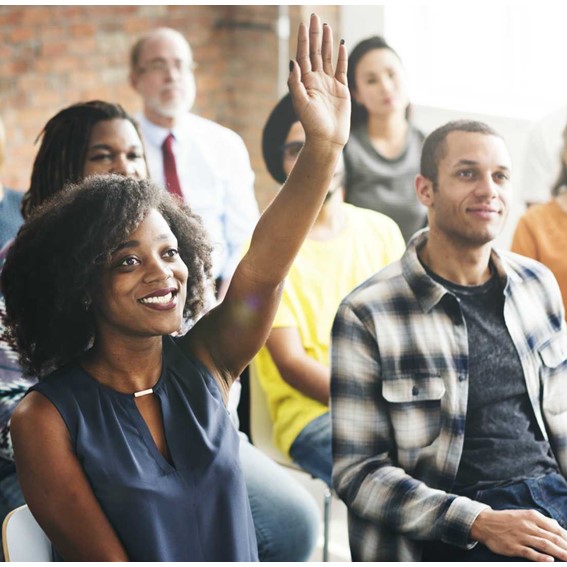 By the end of this workshop, learners will be able to:
Recognise the importance and benefit of effective communication.
Overcome barriers to effective communication.
Use the PDCA conversation™ framework to structure their communication.
Enhance their communication effectiveness with NLP technique.
Improve their e-mail communication.
Increase their confidence in communication.
WORKSHOP OUTLINE REQUEST FORM
Complete this form to request for the workshop outline for your consideration.