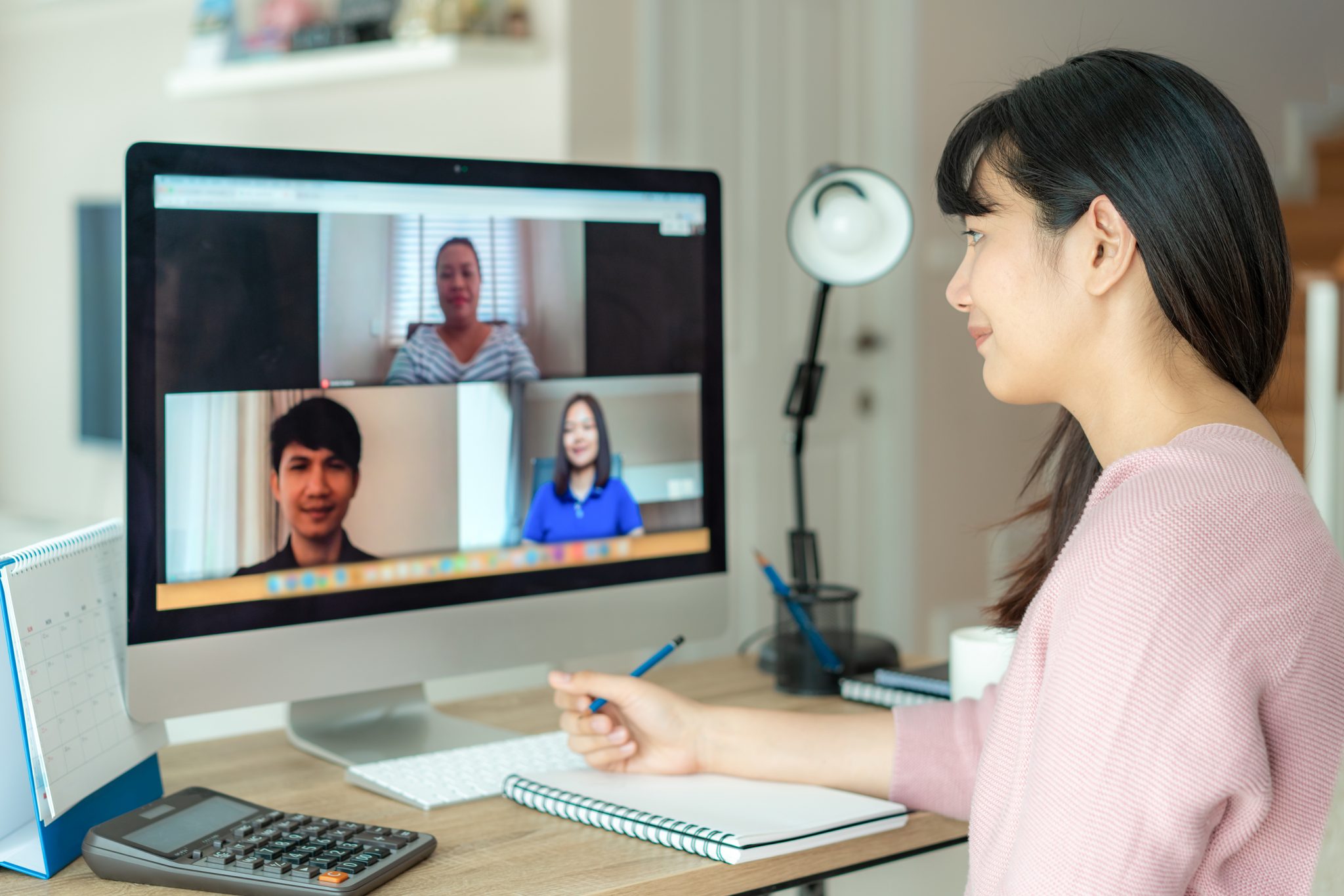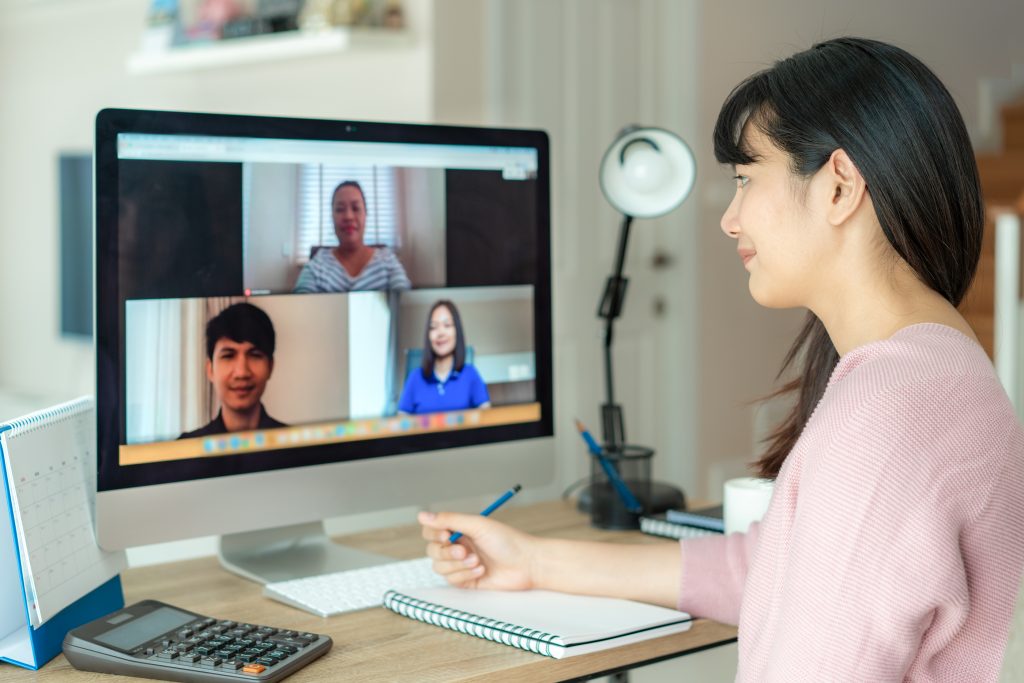 FIRST STEPS TO MANAGING TEAM REMOTELY
INTRODUCTION TO THE WORKSHOP
If you are new to managing people remotely, this workshop is for you. A shift from working in the office to working remotely requires a new way of thinking and leading. There is a shift from managing the person to managing deliverables.
Join us in this 1-day virtual workshop where you will gain a greater awareness of the differences of working in the office and working remotely, understand what your people need from you and develop a plan that engages your team for productive work.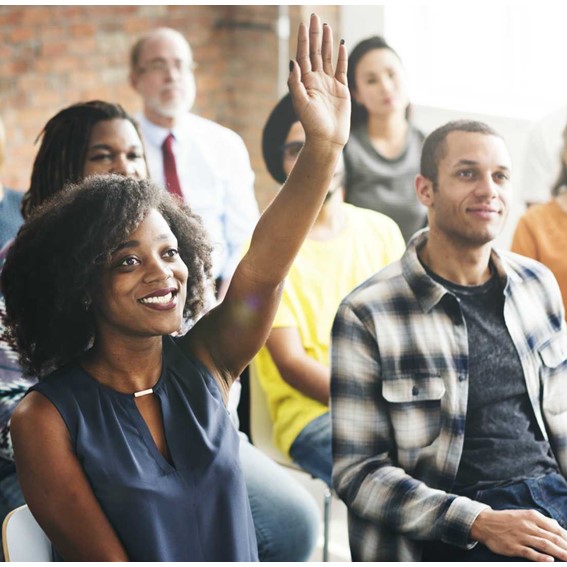 By the end of this workshop, learners will be able to:
Appreciate the challenges associated with working in remote teams.
Develop confidence to managing team remotely.
Explore online tools to lead remote team more effectively.
Identify activities to keep team engaged in a remote working environment.
WORKSHOP OUTLINE REQUEST FORM
Complete this form to request for the workshop outline for your consideration.