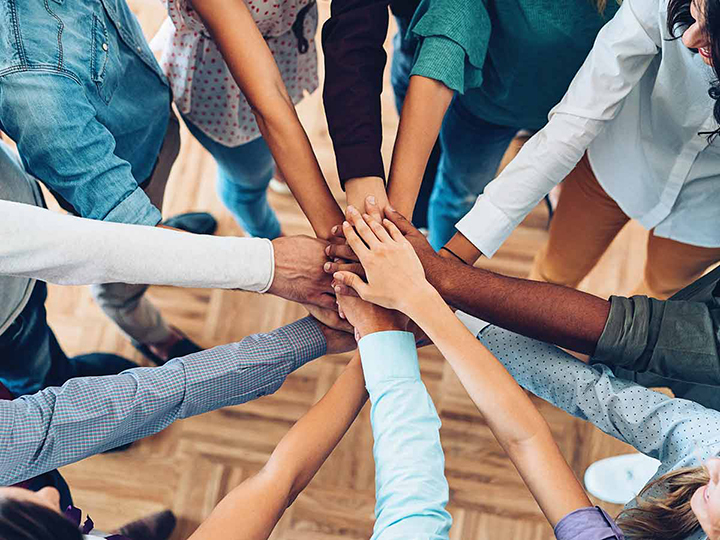 IMPROVE TEAMWORK WITH R.A.C.I
INTRODUCTION TO THE WORKSHOP
Working in team is fun until miscommunication and confusion happens. RACI (Responsible, Accountable, Consulted, Involved) is a proven team tool to elinimate miscommunication and confusion by creating role clarity so every member is clear on how they should operate.
Join us in this 1-day workshop where you will recognize team challenges that stems from lack of role clarity and use the RACI tool to manage your team better.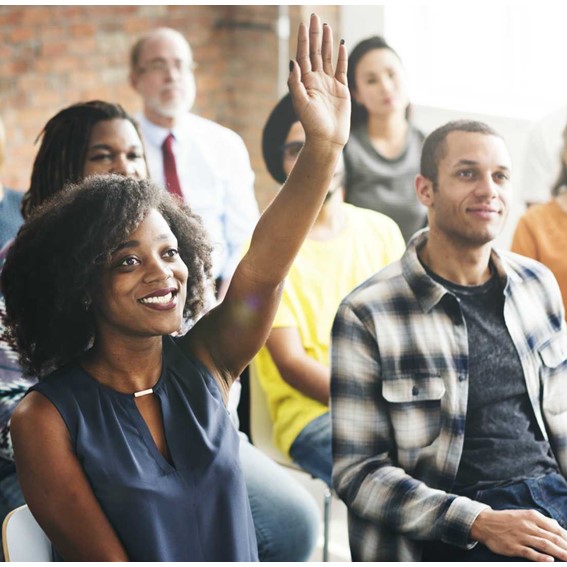 By the end of this workshop, learners will be able to:
Recognise the importance of RACI towards their success
Gain insight into the RACI tool
Recognise the benefits and challenges when using RACI
Use the RACI tool confidently
WORKSHOP OUTLINE REQUEST FORM
Complete this form to request for the workshop outline for your consideration.