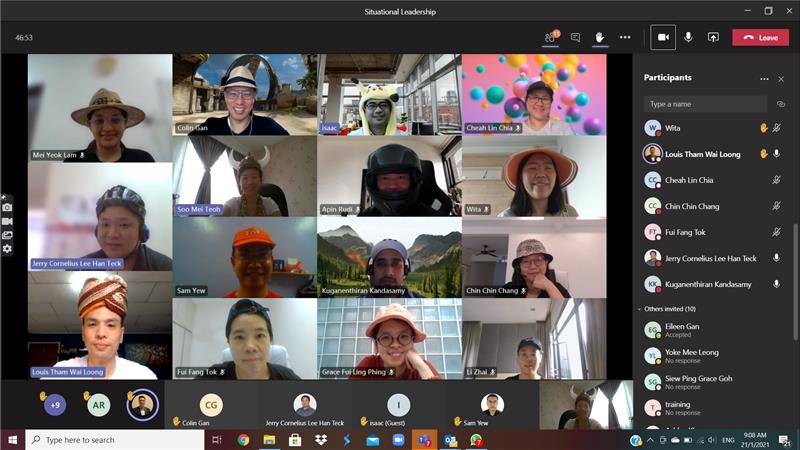 CONDUCTING HIGHLY ENGAGING VIRTUAL MEETING
INTRODUCTION TO THE WORKSHOP
Virtual meeting is vastly different than a normal face to face meeting because of the level of interaction and the 2-D environment. A common challenge for leaders and managers is ensuring team members are engaged throughout the meeting.
This 1-day virtual workshop will highlight what it takes to make your virtual workshop engaging, provide you with ideas to make that happen and increase your confidence in conducting virtual meeting.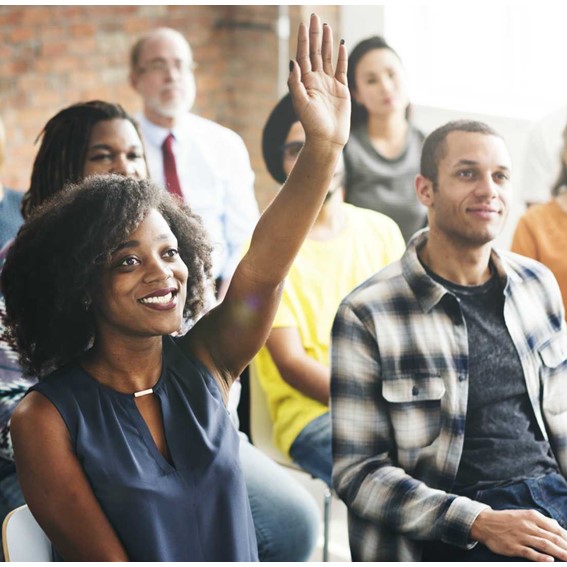 By the end of this workshop, learners will be able to:
Recognise characteristic of an effective virtual meeting.
Structure the virtual meeting to create an inclusive environment.
Gain ideas to make your presentation more engaging.
Use facilitation technique to improve meeting effectiveness.
Use collaborative online tools for brainstorming during a meeting.
WORKSHOP OUTLINE REQUEST FORM
Complete this form to request for the workshop outline for your consideration.