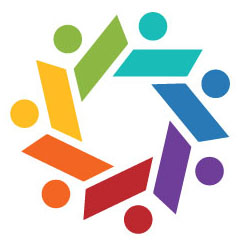 Barrett Values Centre help companies build authentic, resilient cultures based on deeply-felt values that are shared across the entire team.
We chose Barrett because it aligns with our value-based approach.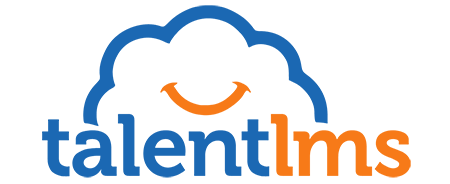 Talent LMS is the developer of a cloud-based learning management system.
We chose it because it is the most intuitive and hassle-free learning experience possible.
Institute of Motivational Living is passionate about helping people understand themselves and each other better.
We chose IML's DiSC behavioral tool because of its ease of use and interpretation. This is a validated and reliable personality profiling tool.

SelfStir develops products and services that offer individuals and organizations to achieve higher level of performance through measurement.
We chose their 360 feedback tool because of the ability to customize this tool to our client's needs.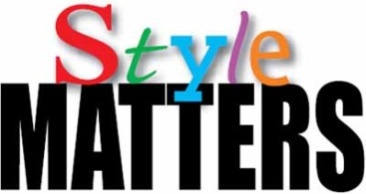 Style Matters is a provider on Kraybill Conflict Style Inventory tool.
We chose Kraybill because of its suitability for both high context and low context culture. Click here to know more.
This tool has been validated twice! Once in 2005 and another time in 2010.