ECOWORLD DEVELOPMENT GROUP BERHAD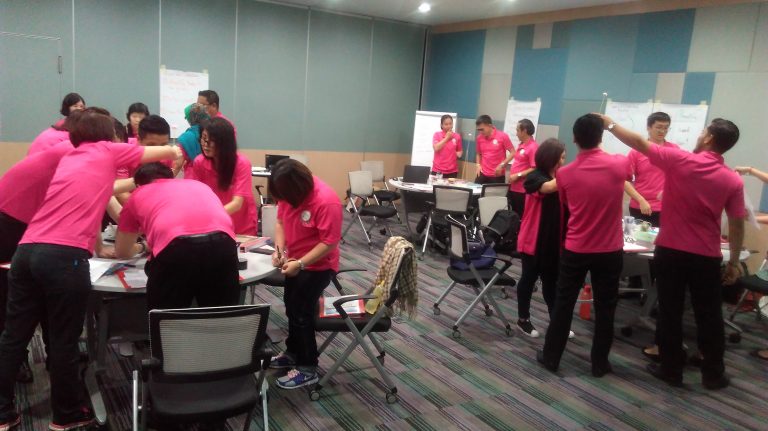 This is a 2-day workshop on leading others which is part of the participant's 12 months leadership development programme.
We are engaged to design and deliver 2 workshops under the banner of AON Hewitt, Malaysia
TECHNIPFMC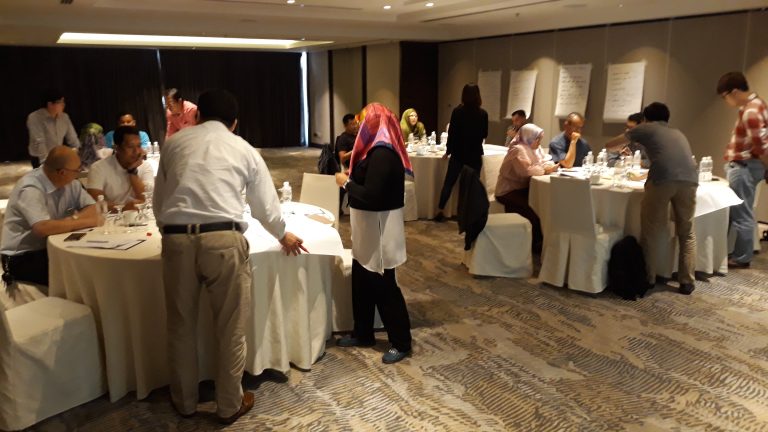 This is a 1-day workshop 'Improving teamwork with RACI' equipping experienced managers with skills to develop their teams
EVYAP SABUN (M) SBN BHD
This is a 1-day workshop 'The collaborative leader' which is part of the participant's 3-month Accelerated Leadership Development Programme'.
This programme consist of 3 workshops, personality profiling and 1 on 1 coaching.
GIESECKE & DEVRIENT (GMBH) SDN BHD
This is a 1-day organisation wide team building to cascade the organisation's core values. It is an indoor programme for 250 participants using experiential activities.
FRAGOMEN PTE LTD
This is a 3D/2N team building programme for 60 participants. Participants used the DiSC profile to appreciate each other differences and overcome challenging activities together.
IPSOS SIMA (SINGAPORE & MALAYSIA)
This is a 2-day team building where participants from Singapore and Malaysia come together to strengthen their working relationship. Using Motivational Maps, participants understand what motivates them and be able to support each other better.
FOOTBALL ASSOCIATION OF SINGAPORE
This is a 1-day facilitation session. Participants consist of senior leaders who needs to prepare the organisation for the next 3 years.
MARINA BAY SANDS, SINGAPORE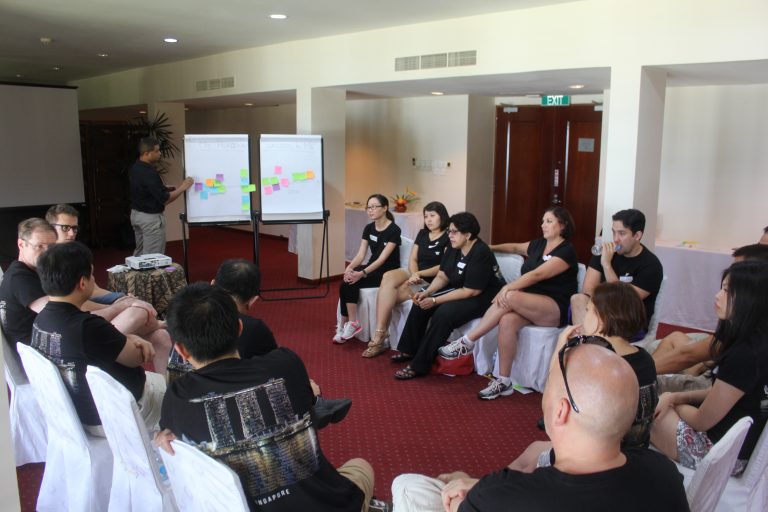 This is a 2-day senior leadership retreat where participants connect, refresh and plan for their next journey forward.
PALMTOP VEGETABLE SDN BHD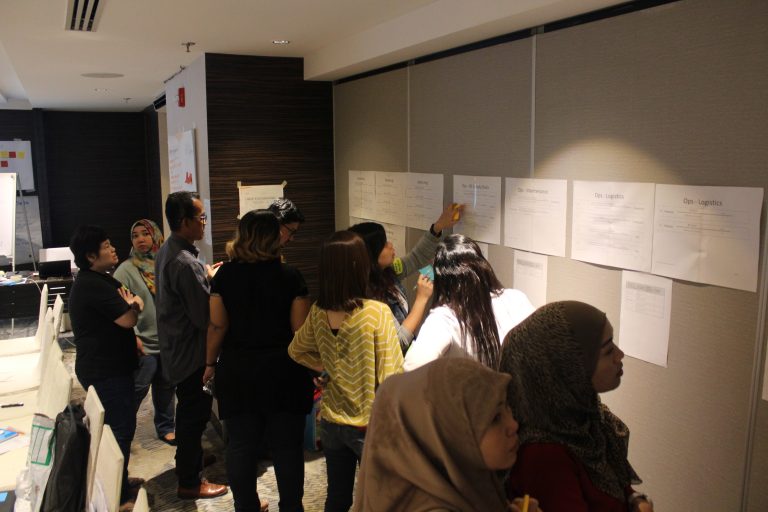 This is a 2-day facilitation session for the senior leadership team. Participants work together to ensure their processes are aligned as they prepare transition to SAP system.
About Us
company profile
our team
Our process
Our Clients
our solution
od consulting
learning workshop
learning intervention
development tools
Our FACEBOOK
Our instagram
Web seminars
media gallery
events
blogs
contact us
Singapore HQ
Address : 10 Anson Road, #26-04 International Plaza, Singapore (079903)
Phone : +65 91052070/ +65 91865427
Fax : +65 6725 8438
E-mail : enquiry@ppl-performance.com
Malaysia HQ
Address: PPL Performance Sdn Bhd, Level 19 Menara Shell, Jalan Tun Sambathan, KL Sentral 50470 Kuala Lumpur
Phone : +603-50219341
Fax: +603-50219342
E-mail : enquiry@ppl-performance.com