Click here to drop Isaac an e-mail if you would like to know more about leadership & culture.
Isaac Peter
Culture Specialist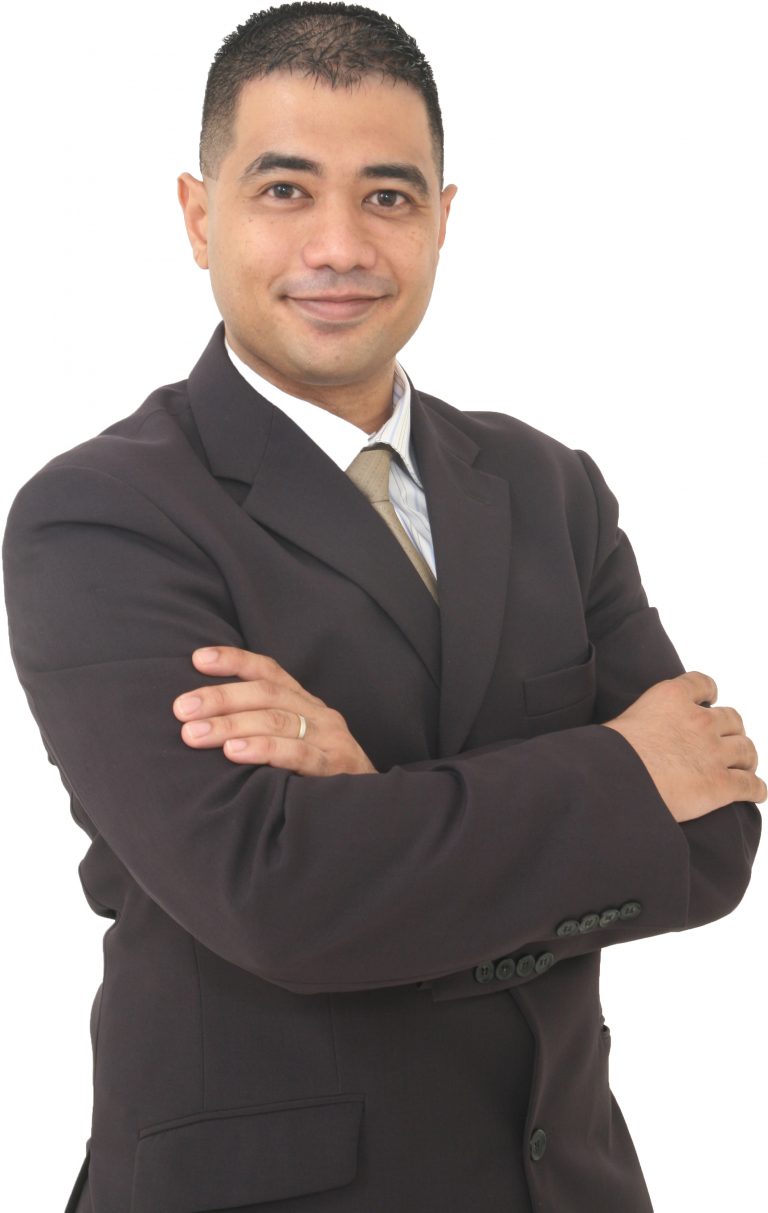 Qualification
Masters of Business Administration , Murdoch University
Bachelor of Mechanical Engineering , Universiti Teknologi Malaysia
Advanced Certificate in Training & Assessment, Institute of Adult Learning
Professional Certification
Certified Culture Consultant, Barrett Values Centre
Certified Design Thinking Facilitator, Design Thinking Academy Singapore
Master NLP Practitioner, Mind Transformation
Certified DiSC personality consultant, Inscape Publishing US
Motivational Maps certified administrator, Motivational Maps UK
Certificate in Strategic & System Thinking, Haines Centre for Strategic Management Pte Ltd
Certified HRDF trainer, PSMB
Professional Experience
Isaac has been involved in culture transformation, customer experience, leadership development, team development, onboarding, process re-engineering, mentoring and executive coaching since 2008. A hands-on person, he is very much involved in the design and delivery of the various intervention he is involved in. He works closely with senior leaders to ensure the interventions he design achieves the organization's goals. This involves understanding the needs and challenges of the various stakeholders involved in the success of the project.
He is an experiential learning practitioner who utilizes behavioural science and applied neuroscience in his design to ensure buy-in at the emotional and cognitive level. In 2016, to recognise his capability as a culture consultant, he got himself certified by Barrett Values Centre thus enabling him to shape his client's organisation culture using Barrett's culture transformation tool.
He has worked with large and medium size corporations. Among them are Changi Airport Group, Marina Bay Sands Singapore, Aviva, OCBC, Standard Chartered, SMRT, Singapore Powers, Roche, SP Setia, EcoWorld, T-Systems, MNRB Berhad, MISC Berhad, PalmTop Vegeoil, TechnipFMC, Panasonic, Celestica and many others.
Personal style
Isaac's top 3 values (based on Barrett's Personal Values Assessment report) are adaptability, clarity & continuous learning. Walking his talk, challenging assumptions and constantly innovating is his signature. He work towards being relevant and useful to the people around him.
In person, he is friendly, warm, open and objective.
As a consultant, he strives to understand his client's real need instead of making assumptions because every organization is unique due to their culture. He manages senior leaders and operation employees equally well.
As a learning facilitator, he is engaging, fun, practical and supportive towards his learners. He recognizes the inner desire to succeed in all his learners.
As a learning designer, he uses proven learning methodology to shape his learner's mindset, behavior and provide relevant knowledge that supports the behavioral development.
Skills & Expertise
Senior leadership planning retreat
Leadership development program
Team development program
Customer experience
Employee onboarding
Experiential teambuilding
Train the trainer
Large group facilitation
Focus group discussion
Performance coaching
Mentoring
Career Journey
He was in various roles in the corporate sector before joining the training & consulting industry. He began his career in Panasonic Singapore as a production engineer and later into R&D in the electronic manufacturing industry. Desiring to do more with his life, he moved from Panasonic to Riverlife Community Services (RCS), a not-for-profit organization. He was the Center Manager and responsible for organizing grassroots activities, managing volunteers and partnering with community development centers (CDC) for funding and support.
During his tenure in RCS, he recognized the importance of role modelling for the youth. This got him to explore the world of entrepreneurship where he started his first business in distribution of organic foods to retailers such as Cold Storage, NTUC Fairprice and specialty shops. After several years, the business was not sustainable and he had to exit it, painfully. Exploring his option, he stumbled upon FOCUS Adventure, the foremost teambuilding company in Singapore. This is his first encounter with the training industry. He loved it! He continued to develop himself and later got the opportunity to join a boutique consultancy called aAdvantage Consulting Group. Here is where he honed his consultancy skill and practices before venturing on his own.
Click here to drop Isaac an e-mail if you would like to know more about leadership & culture.