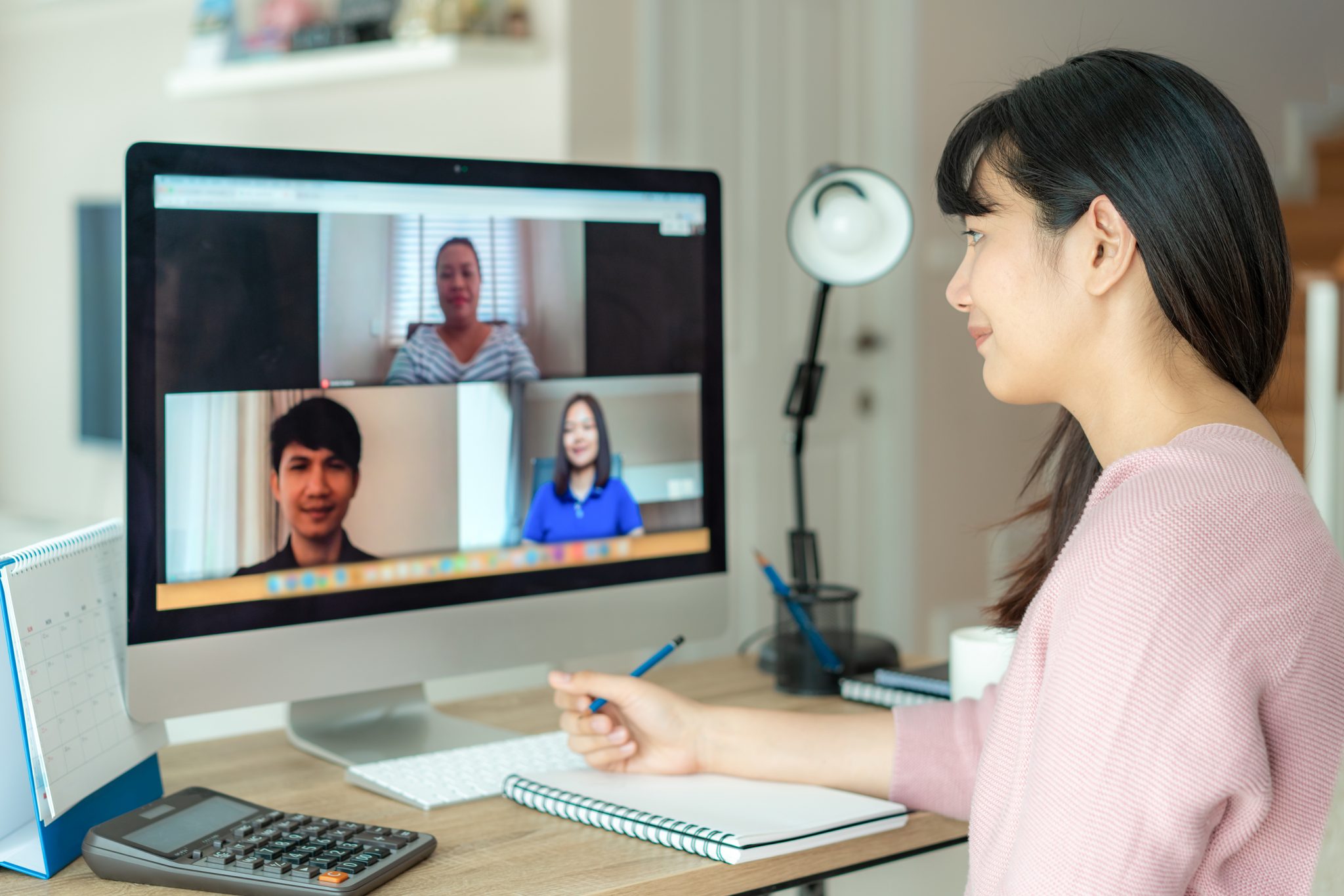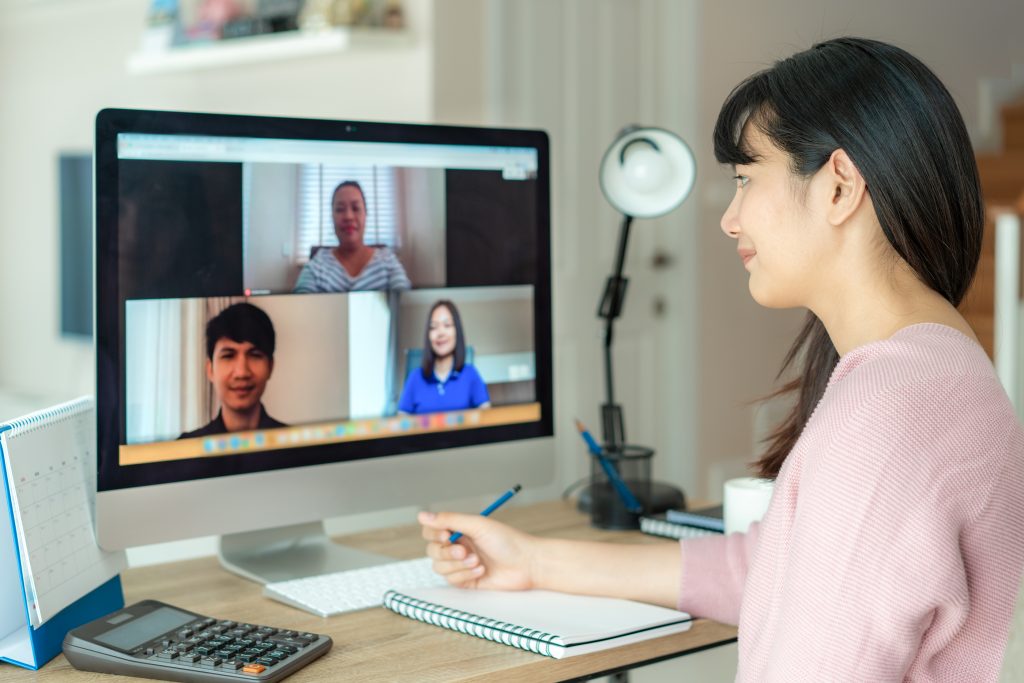 CONDUCTING PERFORMANCE APPRAISAL CONFIDENTLY
INTRODUCTION TO THE WORKSHOP
Performance appraisal is a critical step in making performance management effective for any organization. A well conducted performance appraisal ensures the organization is run by highly competent employees, provide support to those who need it in order to improve their performance and reward them fairly.
Two of the biggest challenge in conducting a performance appraisal are:
Managers has their own interpretation of performance
Managers don't want to be bearer of bad news
Our 2-day workshop will equip your managers with the right mindset and technique to perform a performance appraisal confidently. This is a customized workshop for your in-house learning needs.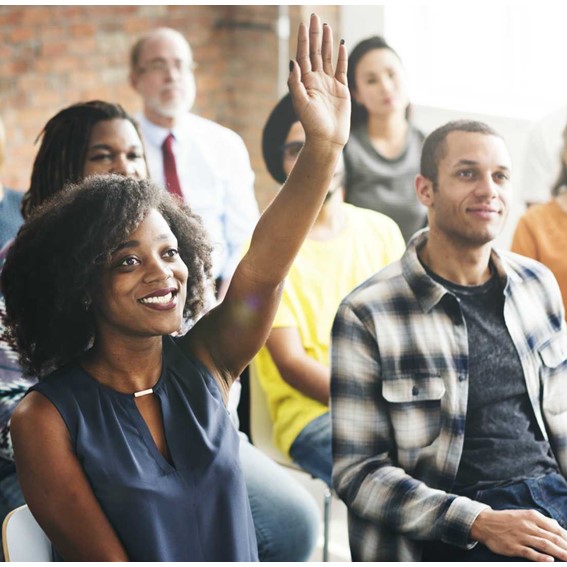 By the end of this workshop, learners will be able to:
Recognize the importance of performance appraisal
Identify barriers to performing a performance appraisal effectively
Understand your organization's performance management approach
Prepare the necessary documentation related to performance appraisal
Initiate the performance appraisal process correctly
Conduct the performance appraisal in a fair and objective manner
Create a safe space for a productive performance appraisal
Manage challenging and difficult performance conversation
WORKSHOP OUTLINE REQUEST FORM
Complete this form to request for the workshop outline for your consideration.