If you are looking for an impactful new managers development program that:
Focuses on creating behavioural change in the learners
Provide learners with practical and relevant managerial skills
Fun, highly engaging and memorable for learners
Support learners in applying their new learning to their workplace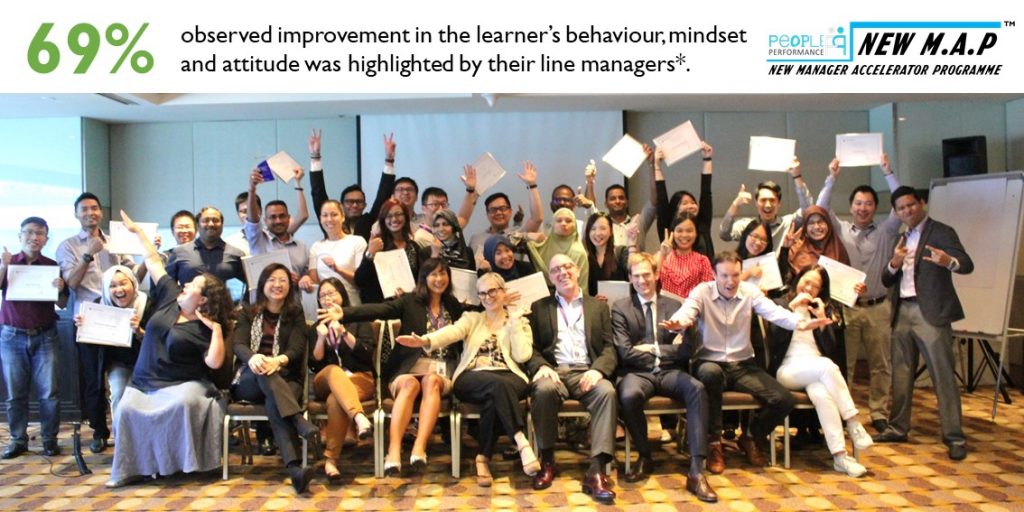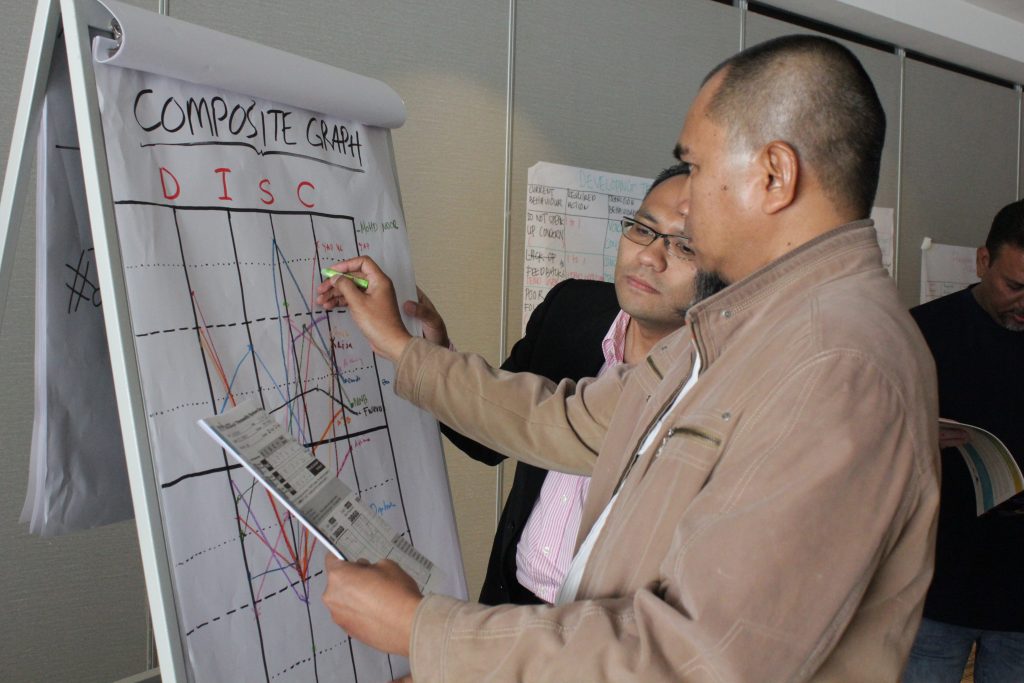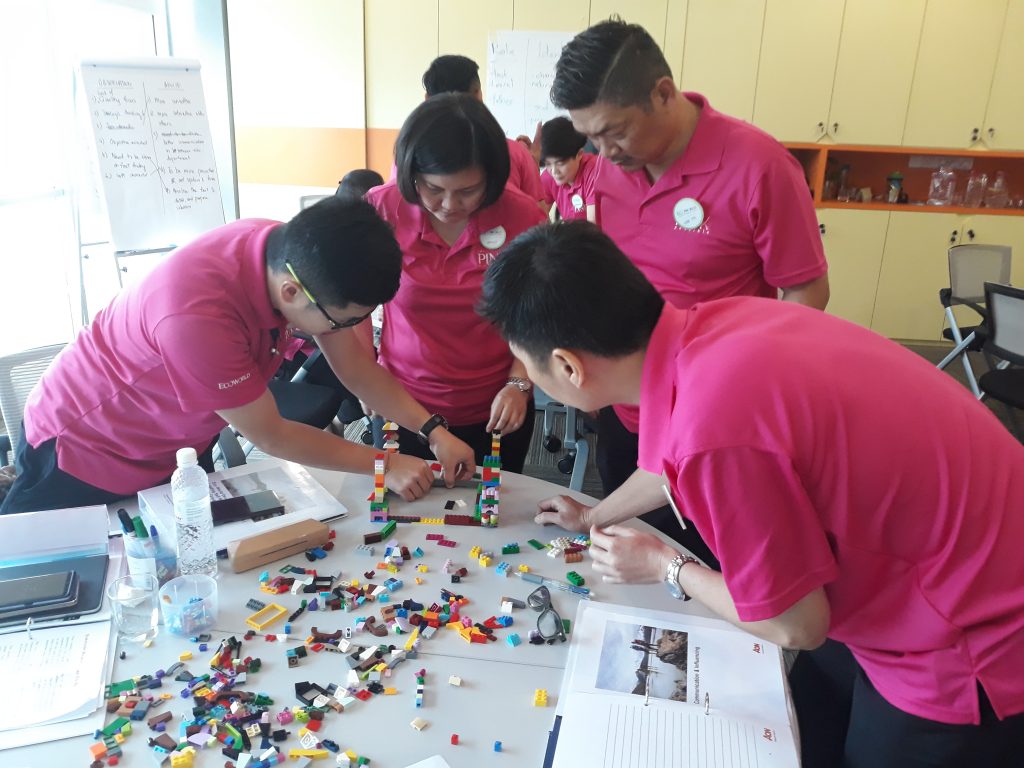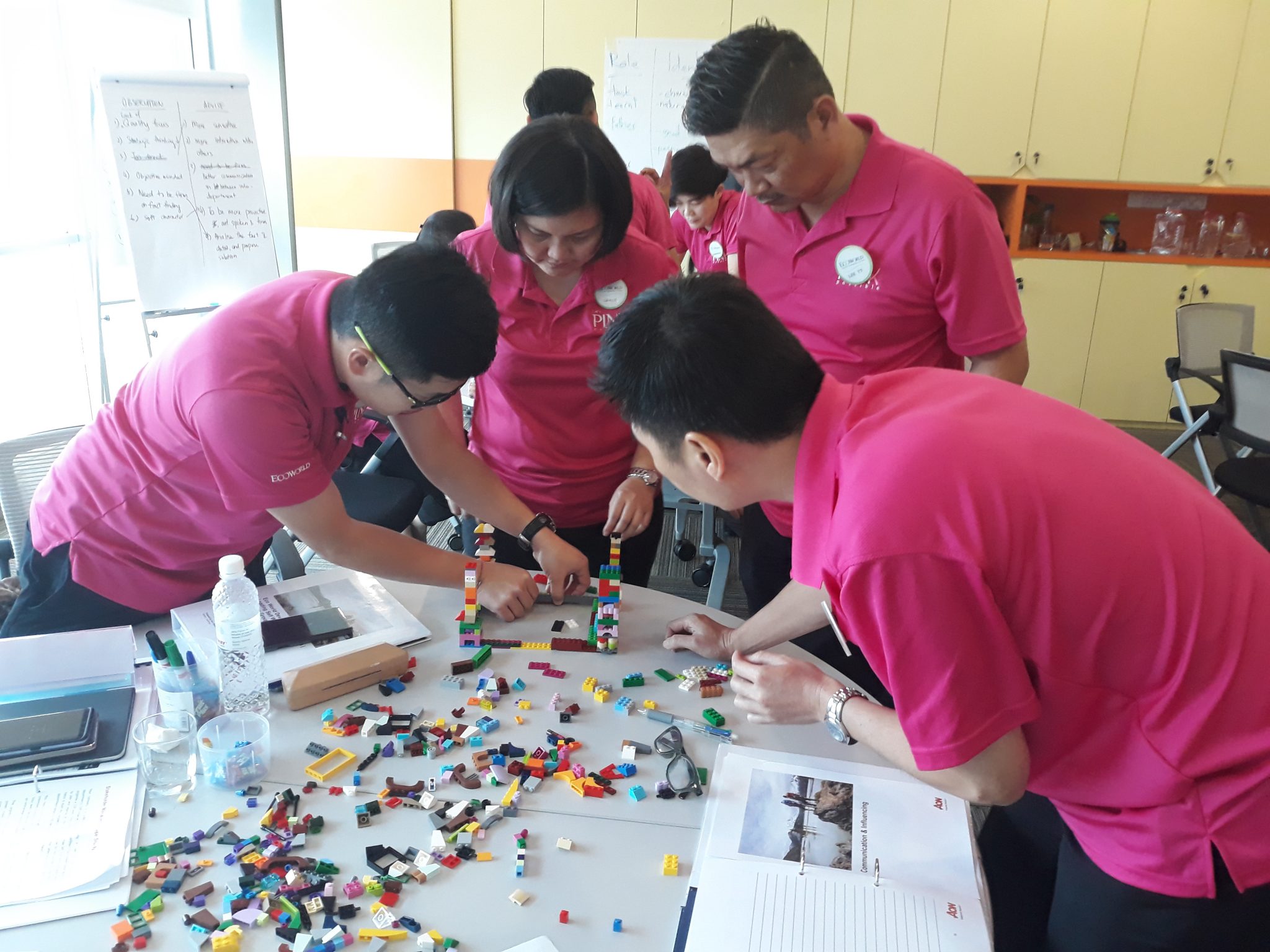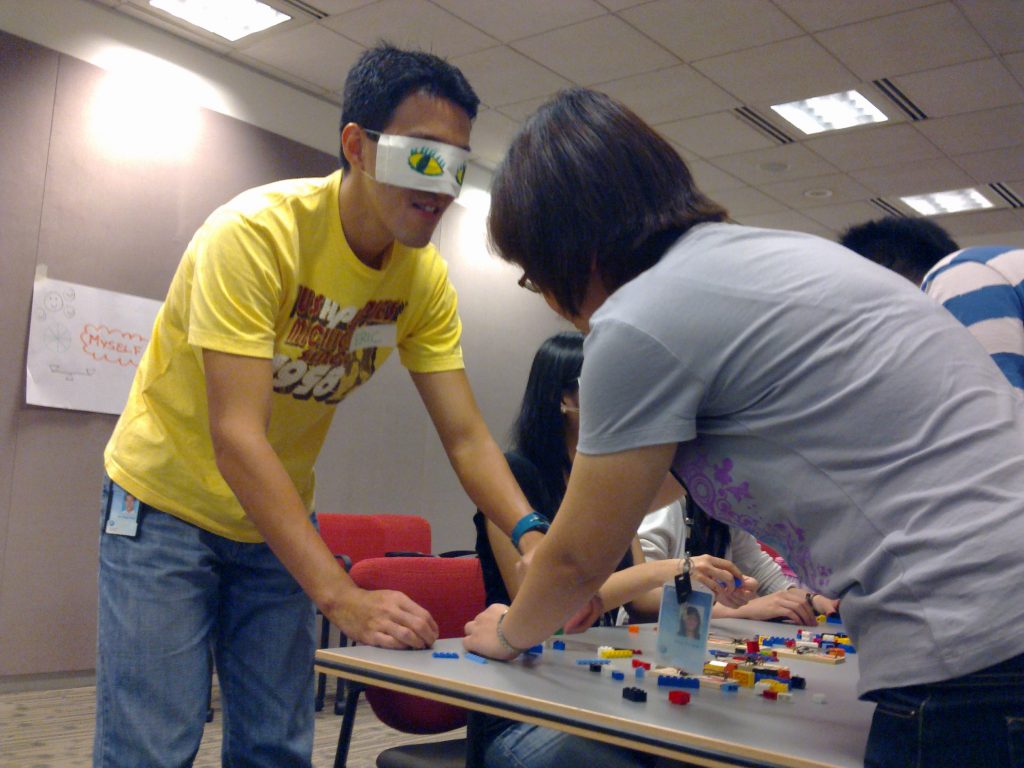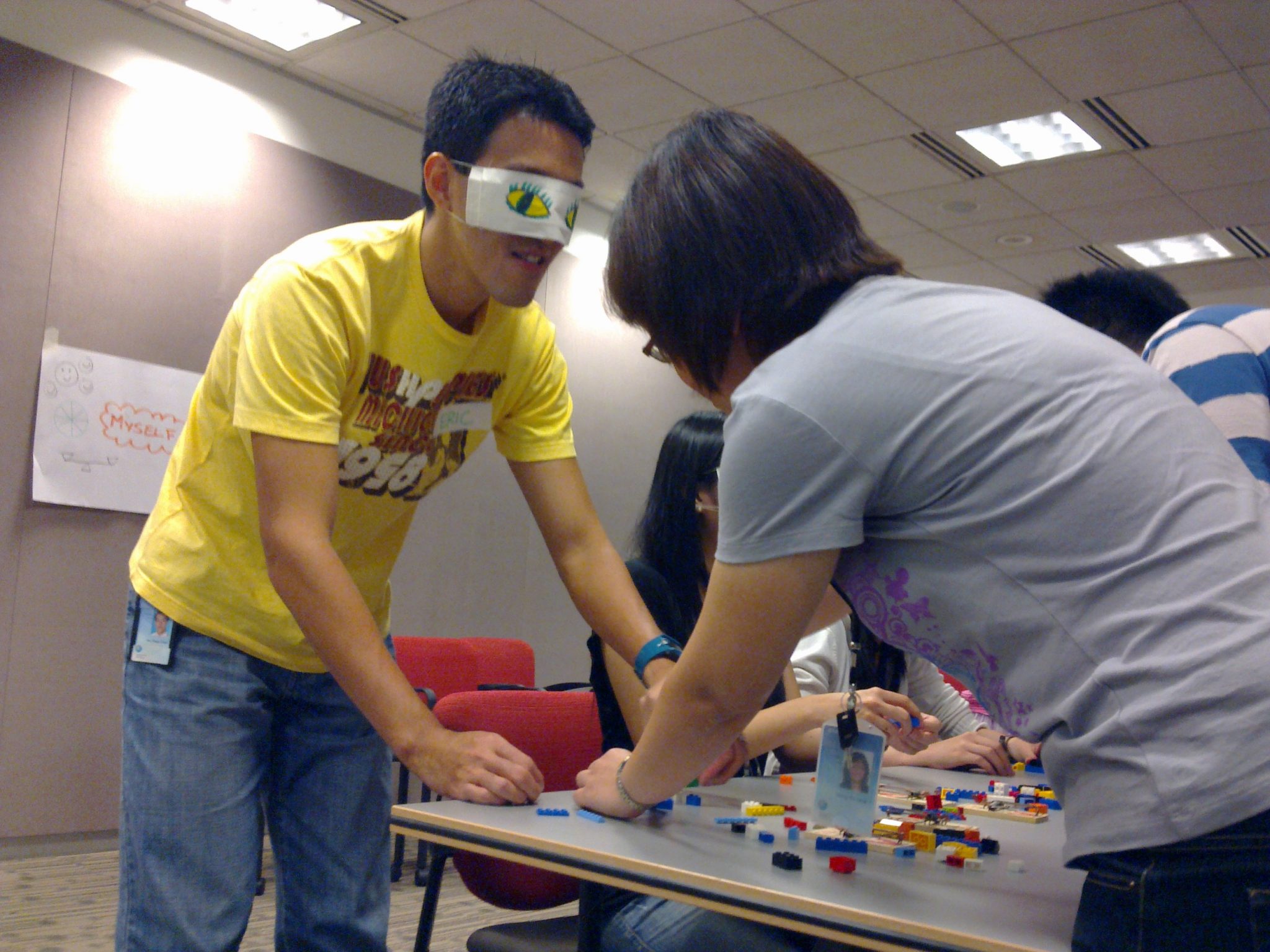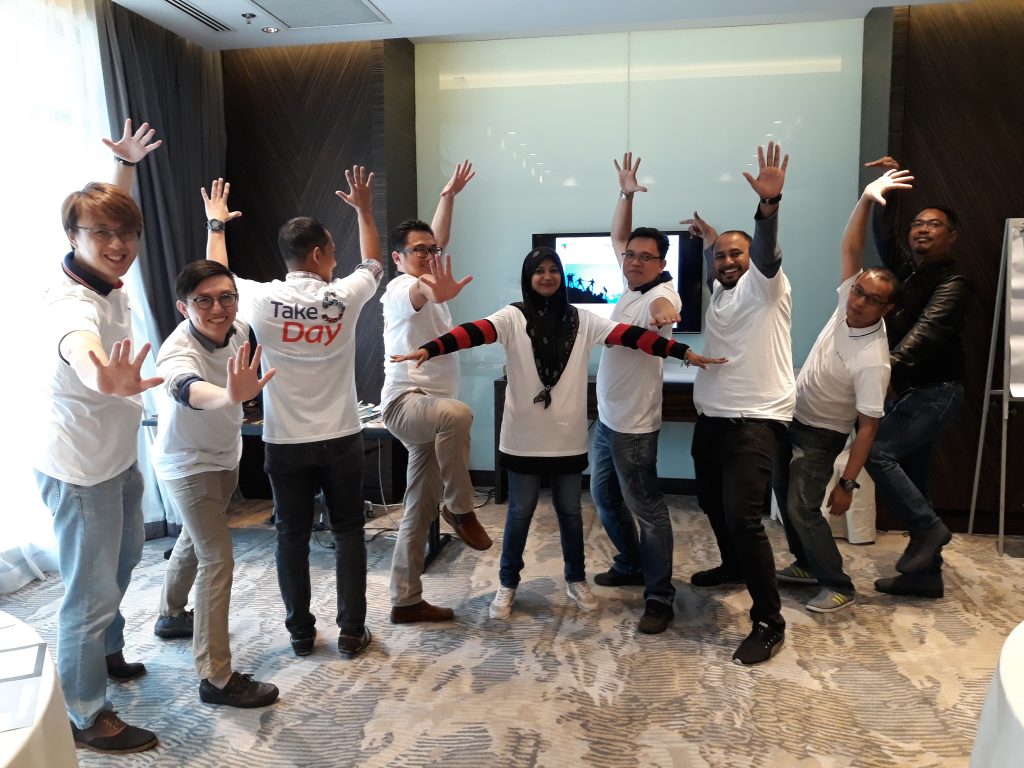 WHAT IS NEWMAP
NEW M.A.P stands for New Manager Accelerator Programme. It is a short to mid term development program specifically targeted at potential and new managers who need to make the transition from an individual contributor to a people manager.
The acronym NEW MAP paints a picture that as an individual become a people manager, they need a new map to view their organisation and the people they work with. As their role switches, so does their map.
NEW MAP focuses on observable and sustainable behavioural change in the learners. It is MORE THAN JUST A WORKSHOP. It is a proven fact that a behavioural change takes at least 2 months to achieve, not 2 days. On average, our learner's managers feedback a 69% improvement in their behaviour, mindset and attitude.
NEW MAP CONTENT
Based on our years of experience in leadership development, we have distilled the content into 2 categories:

ESSENTIAL MODULES
a) Transitioning into the new role
b) Leading and developing talent
c) Partnering my line manager
ELECTIVE MODULES
a) Leading high performing team
b) Leading and facilitating change
c) Impactful presentation
d) Managers as coaches
e) Managers as innovation champions
NEW MAP FEATURES
Our Transformational Learning Methodology™ integrates the various learning intervention into a seamless learning journey. It is how we integrate it that makes it work.

The elements your managers will experience in our program includes:
Personality profiling
360 leadership feedback
Individual assignment
Mentoring sessions
Learning workshops
Graduation
HEAR THE TRANSFORMATIONAL EXPERIENCE OUR LEARNERS EXPERIENCE
Roselind (Singapore)
She got promoted into the role of a people manager as she started her journey in NEW MAP. Hear how the program helped her gain the confidence she needed and use the various tools she picked up during the program to lead her new team.
Kumaraan (Australia)
He is an experienced manager. Hear how NEW MAP gave him a new perspective and equipped him with the various tool to be deliberate in developing his team's capability and strategically network.
Su San (Malaysia)
She is a high performing individual. Hear how the NEW MAP gave her the needed perspective to empower her in the way she manages upwards and be more politically savvy.