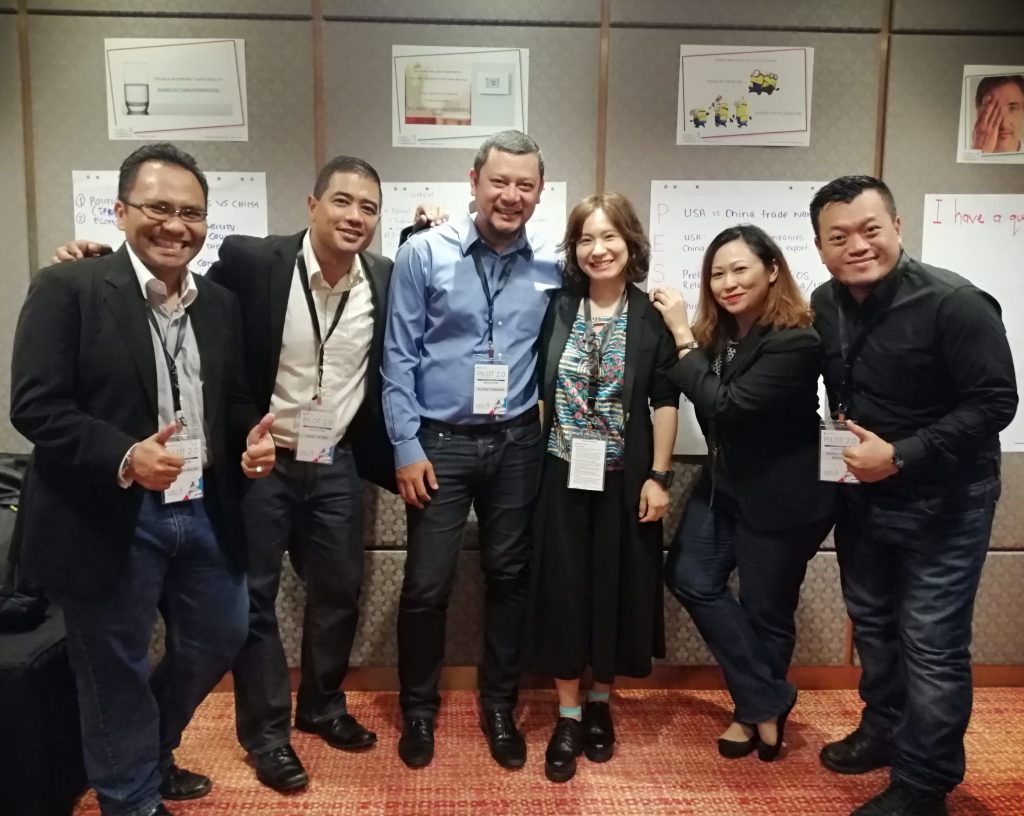 We are a Learning & Organization Development Specialist.
CULTURE LEADERSHIP TEAM
♦ Our learning solutions are designed for behavioral change outcome. It is more than just the typical 1 or 2 day workshop.
♦ Our approach is practical and is easily implemented back into our client's work environment.
♦ Our learning workshops are fun and highly engaging. Our workshops are designed using experiential and behavioral change methodology.
Hear What Our Learners & Clients Have To Say
"What I appreciate most about him is his sincerity in supporting our development initiative, his insights and recommendation into issues brought up by our leaders and his commitment to making the programme work. I would recommend Isaac to any organization who wants to build a strong leadership culture and effective development programme."

HR Director, EVYAP Sabun (M) Sdn Bhd
"Isaac was like a friend – he facilitated the two-day sessions in a very friendly and relaxed manner. My learning and take away from his session was very good largely due to his creative manner of facilitation – it was fun and not boring at all. Overall, Isaac has a likeable personality."

HR Manager, Energizer Singapore
OUR SIGNATURE PRODUCTS & SERVICES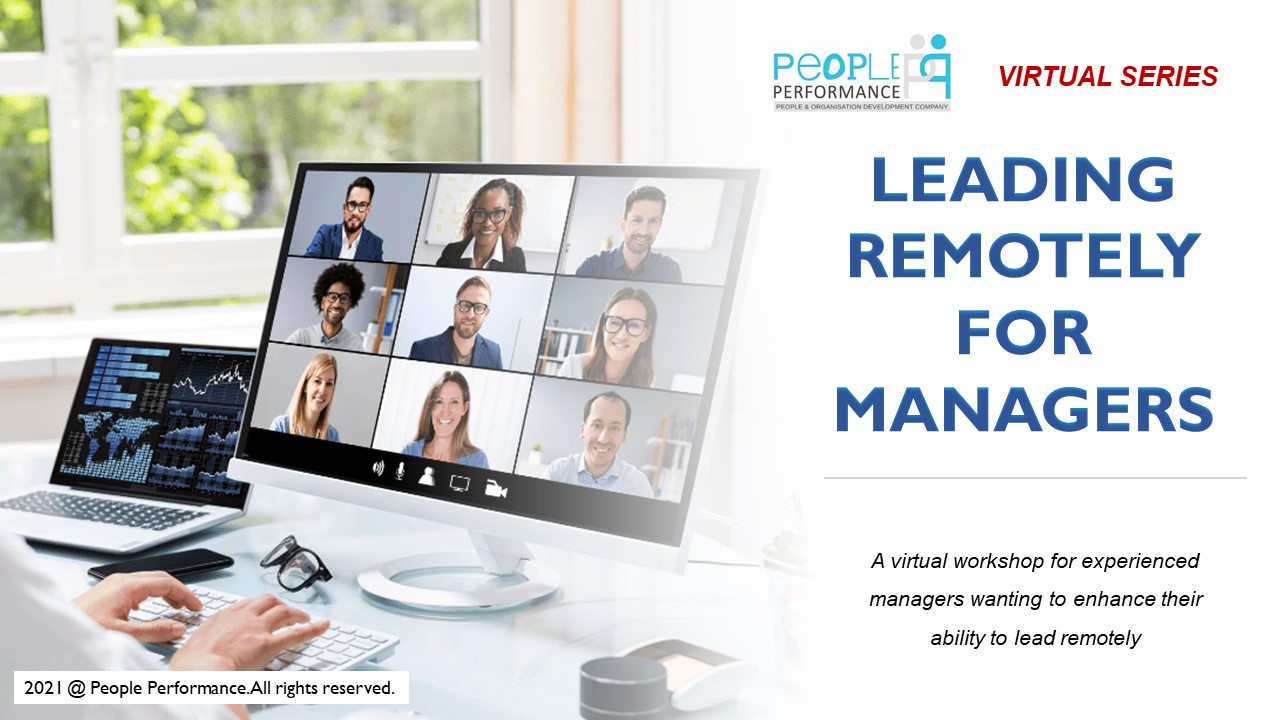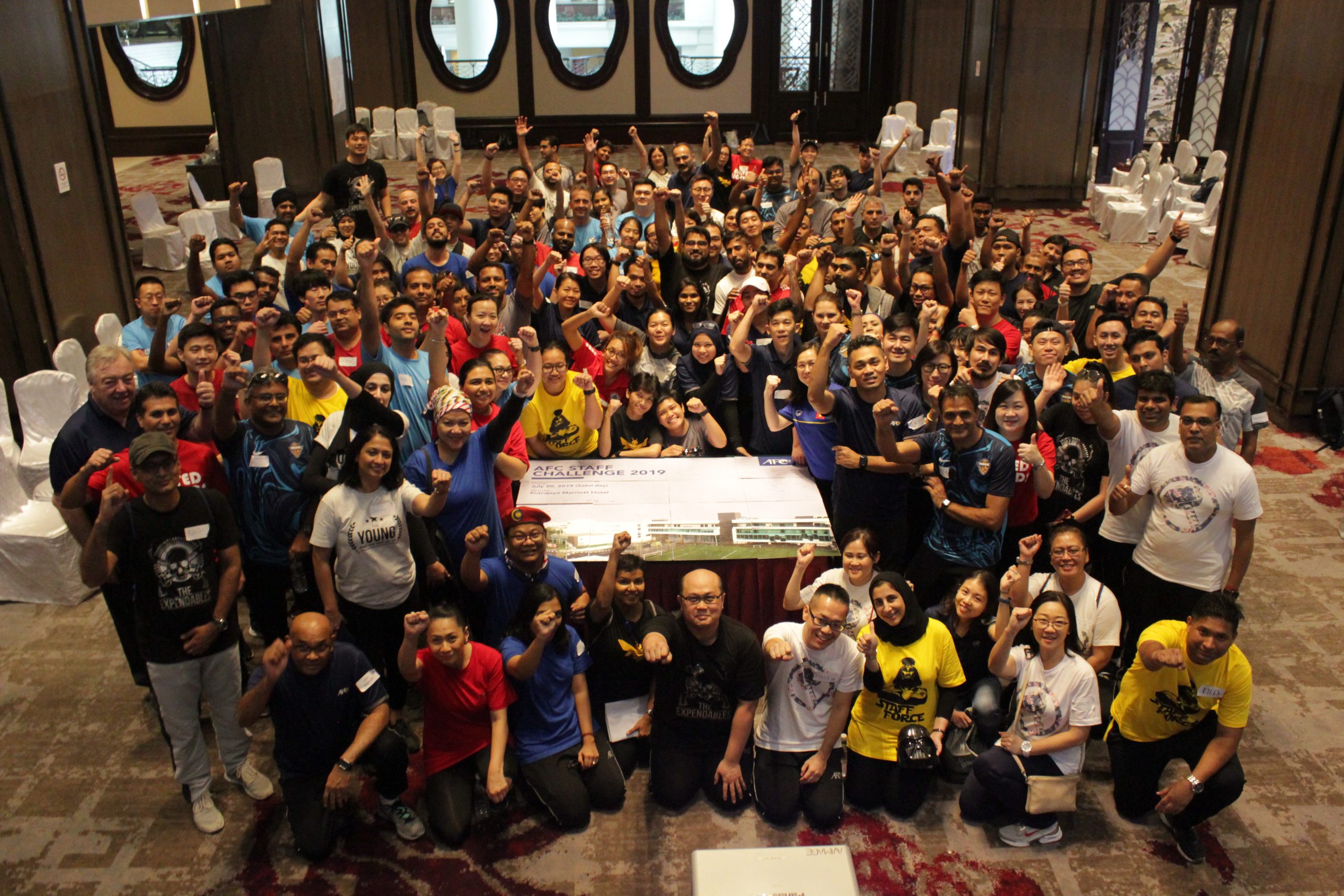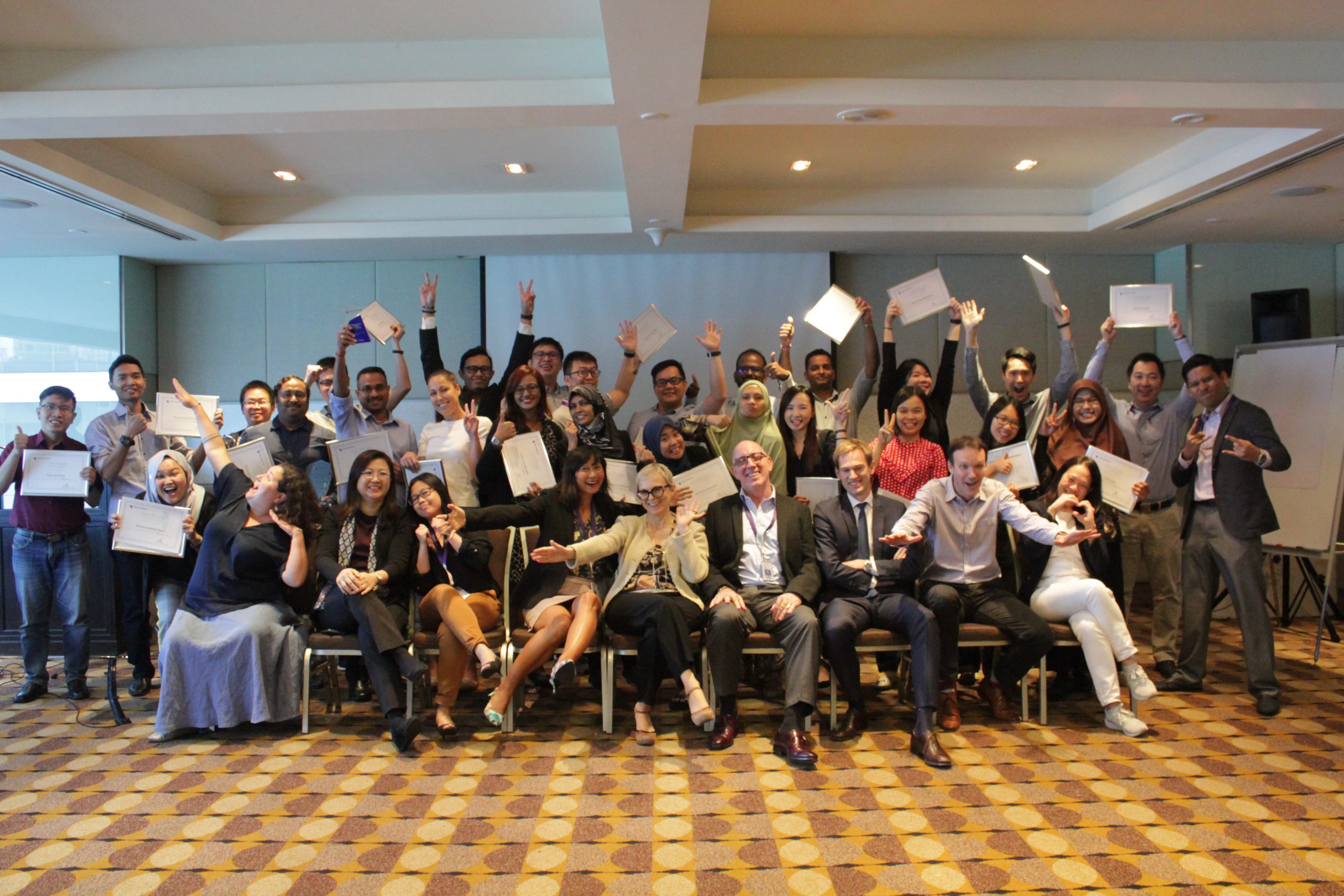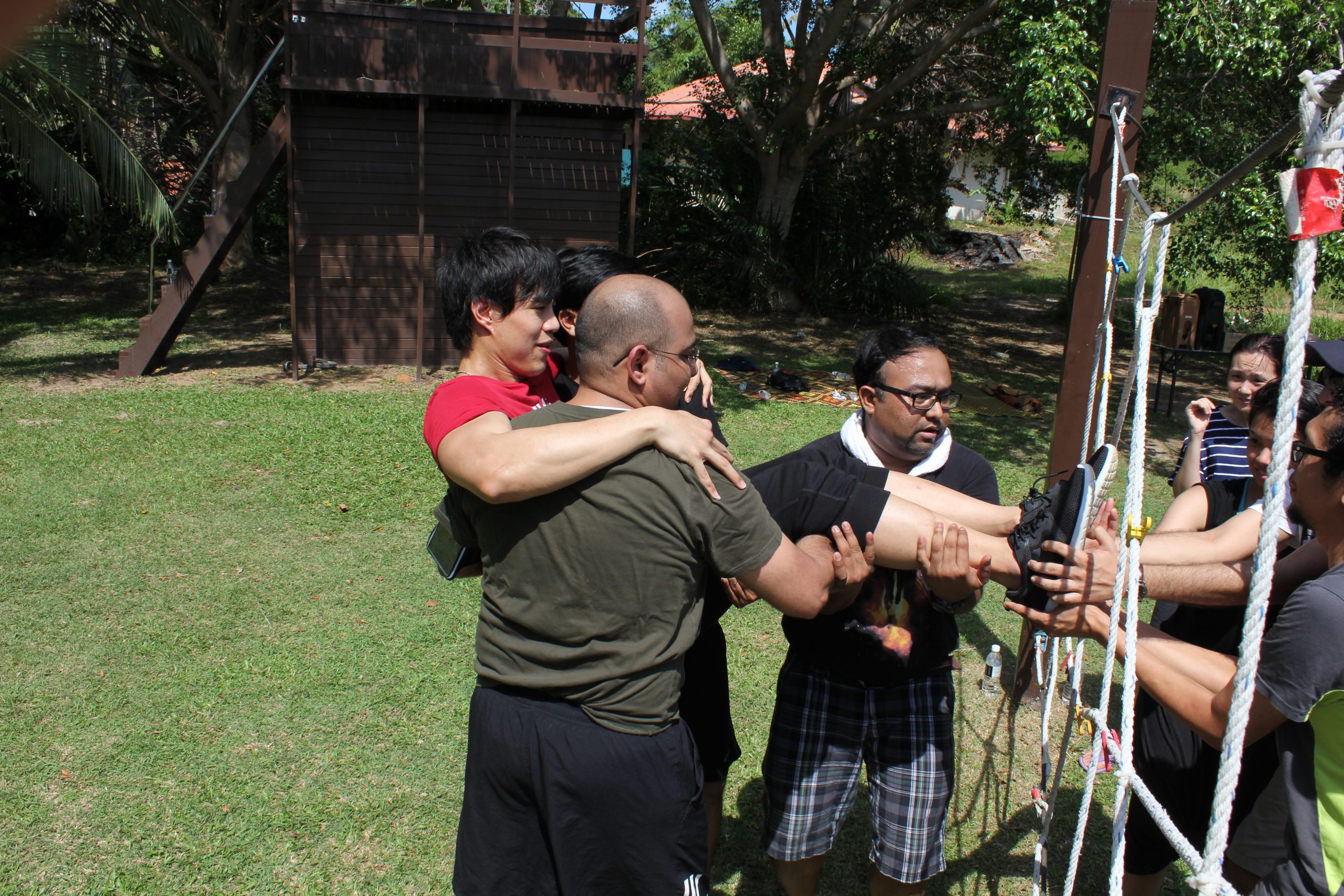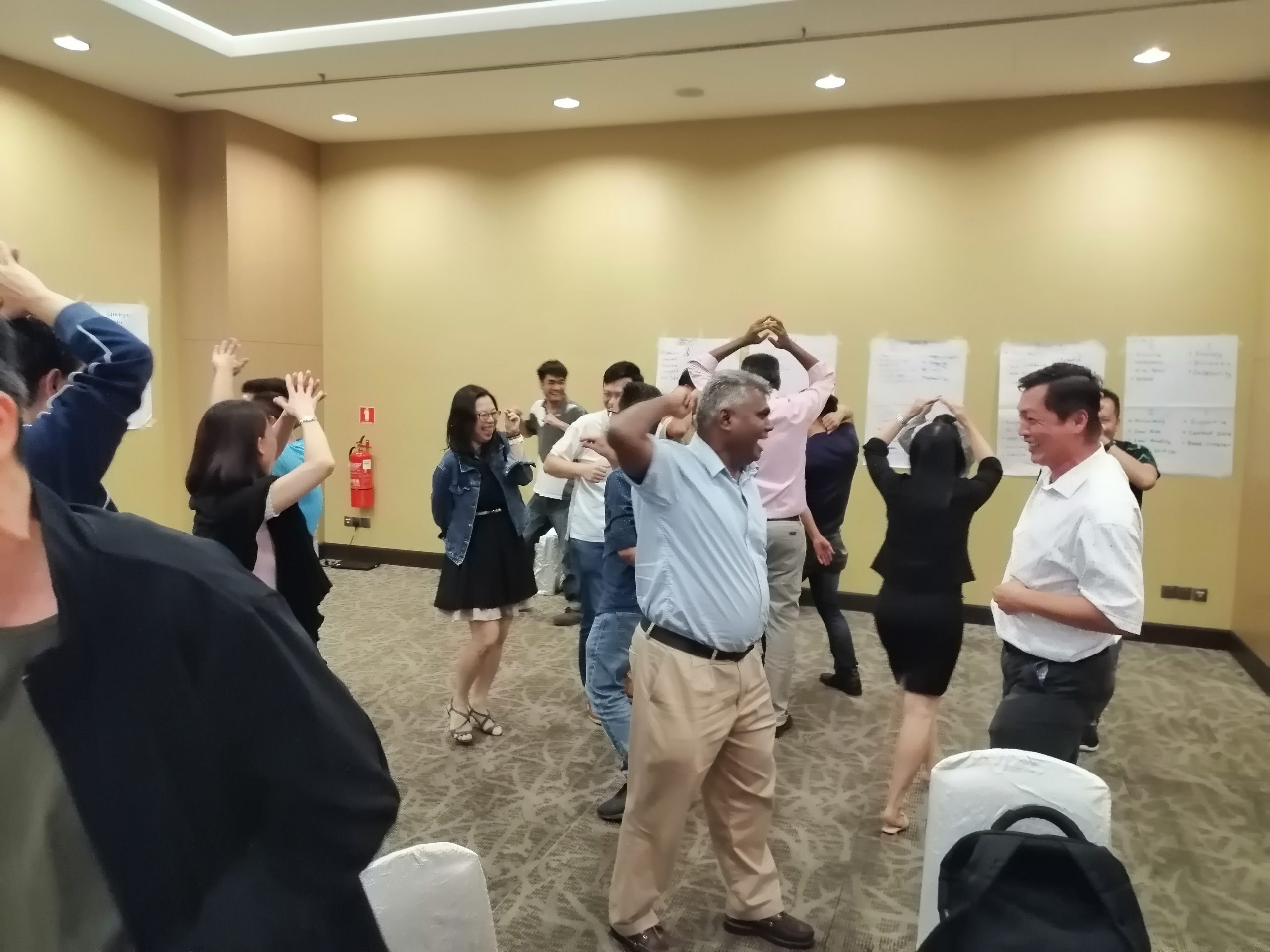 VIRTUAL WORKSHOP
Virtual Workshop That Is Fun, Highly Engaging & Keep Your Employees Glued To Their Screen

Our virtual workshops are fun, highly engaging, uses world class content and your employees will stay glued to their screen! Our facilitators are experienced using virtual tools.
CULTURE
Developing High Performance Culture

In a fast paced business environment, organizations require a culture that enable their people to respond to the situation fast and empower their people to make decisions with the organization's interest at heart.
Culture change goes beyond training and require a holistic development for the high performance culture to thrive.
NEW MAP


NEW M.A.P is a 6-month development program designed to create behavioural change in your new managers.
Past clients have reported seeing more than 50% transformation in their new managers after our program.
TEAM
High Performing Team For Agile Organization

The success of agile organization today is the creation of self-directed teams. This are teams that require minimal supervision is achieving their goal, adaptive, solution focused, highly motivated and has a high level of trust among themselves.
ENGAGING WORKSHOPS
Highly Engaging & Impactful Learning Workshop

A high impact workshop create an imprint in the learner's memory long after the workshop.
Our facilitators create such impact using creative facilitation technique, storytelling and experiential learning.